- Advertisement -
You've invested a lot of money and time to promote your website but it's actually not doing what it's supposed to be doing.
Your website conversion is really bad so that it cannot even generate the revenue to cover up the advertising costs.
Either you're not making sales or not collecting leads and sometimes even if you're offering a product for free your site visitors are still not interested, now what's next and how do you fix such problem?
There are a lot of factors that cause your website traffic not to convert as it's supposed to and you have to identify the problem first before implementing any solution. Before you do anything towards fixing low conversion rate you need to ask yourself a few questions:
Are You Receiving Targeted Traffic?
Even if you receive a million visitors to your landing pages daily and they're not looking for what you're offering right from the first place it won't convert!
There are some paid traffic programs that offer this kind of useless traffic.
You should take a look at free file hosting websites as an example. When you land on these websites to download software or any other material, the moment you click the download button multiple windows will open with too many advertisements, they'll even end up slowing your PC. I don't even allow the page to finish loading before I close the window.
If you're receiving traffic from such websites, how could your traffic convert? You can receive thousands of such traffic but there won't be any action on your website by the user, this is not even called "website traffic" it's called "website clicks or hits".
So as a rule of thumb always track your traffic source especially if you're using paid sources and still get no results.
Is Your Website Mobile Friendly?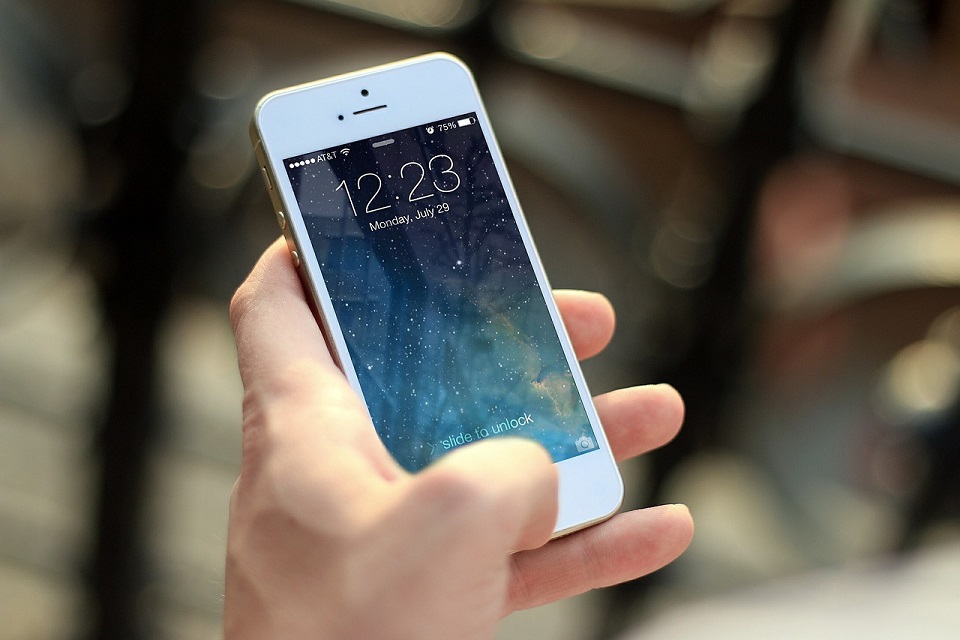 There a lot of keywords out there that receive more mobile searches than desktop searches.
If your website isn't mobile friendly it means mobile users abandon your website immediately when the page loads because the text is too small and there is no proper navigation.
There is the need to find a good designer so that he can update your website to become mobile friendly. If necessary he should create a separate website for mobile devices, that's what the most popular websites do.
Or just buy/choose a theme (if you're using WordPress) that is mobile friendly.
Check Loading Speed
It's possible that the reason why your website isn't converting is because it takes forever to load and users can't wait. They'll close that page within a few seconds and still, your website traffic tracker will record that as a visit.
The perfect loading time for any website should be between 1 – 3 seconds.
 … research indicates 53% of people will leave a mobile page if it takes longer than 3 seconds to load.
Test all your web pages to make sure that they're loading properly.
You can use scripts or plug-ins if you're using WordPress that can help a website load faster. My top picks would be:
Price: From $49/year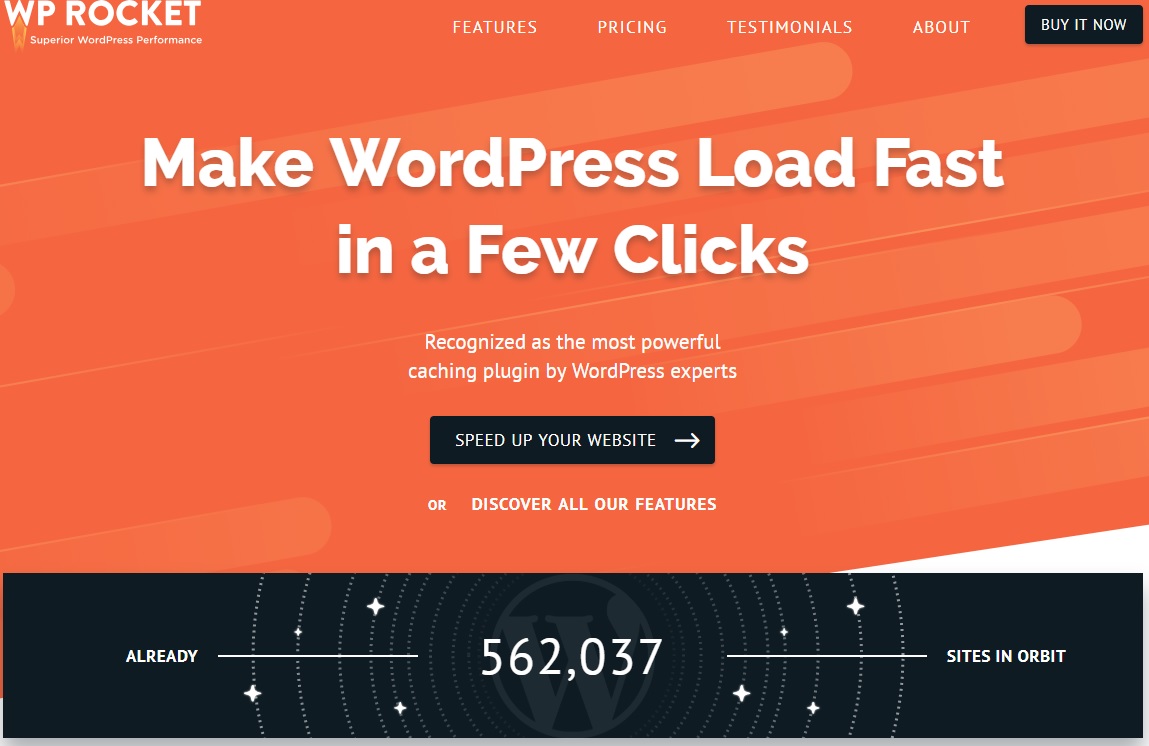 Price: Starts from $19.95/year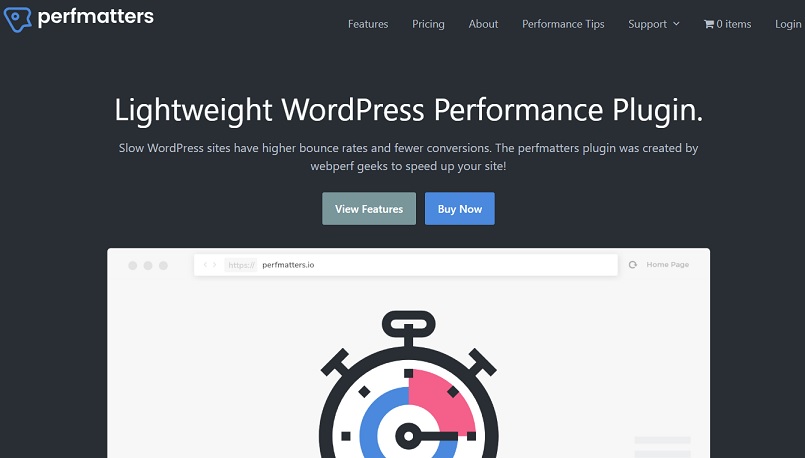 Price: Free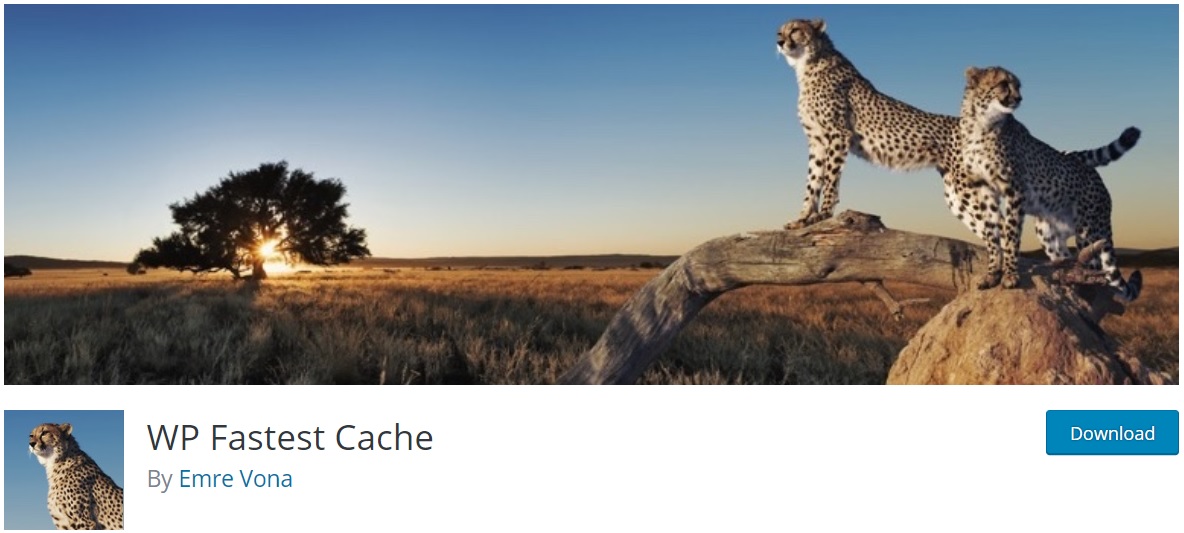 Price: Free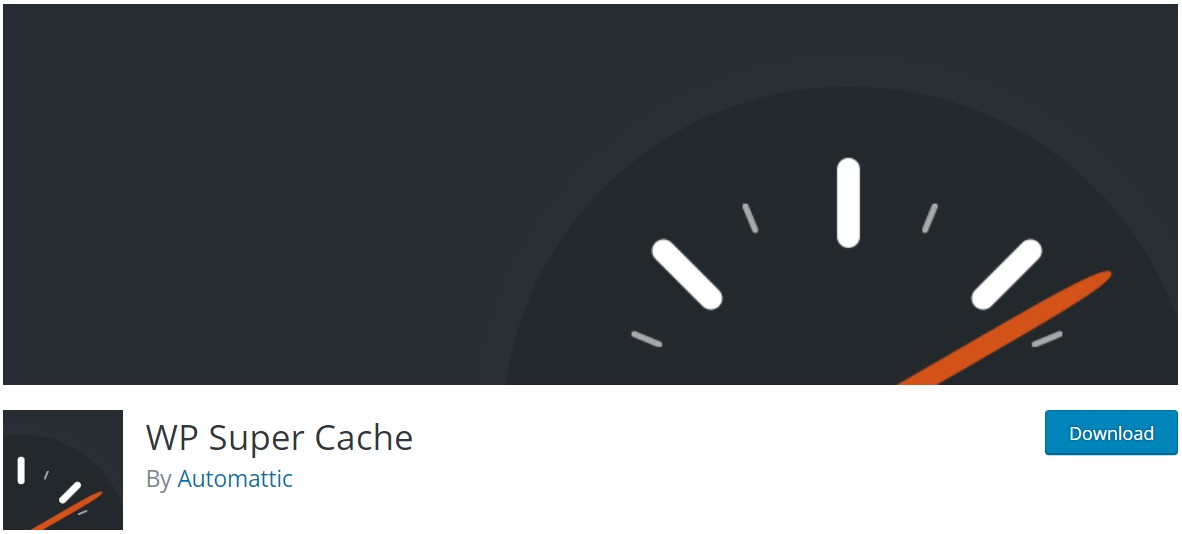 Price: Free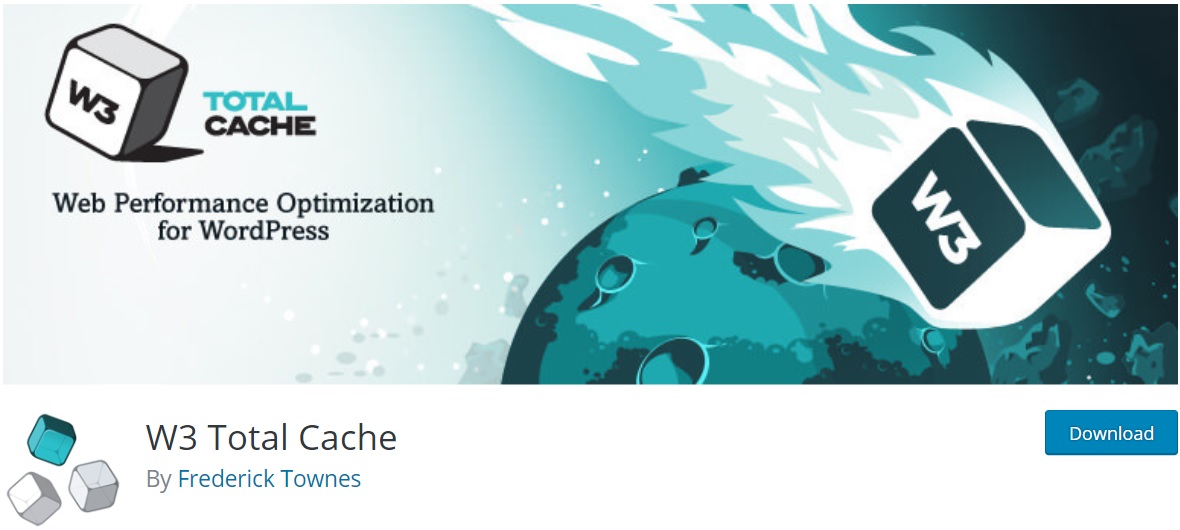 Price: Free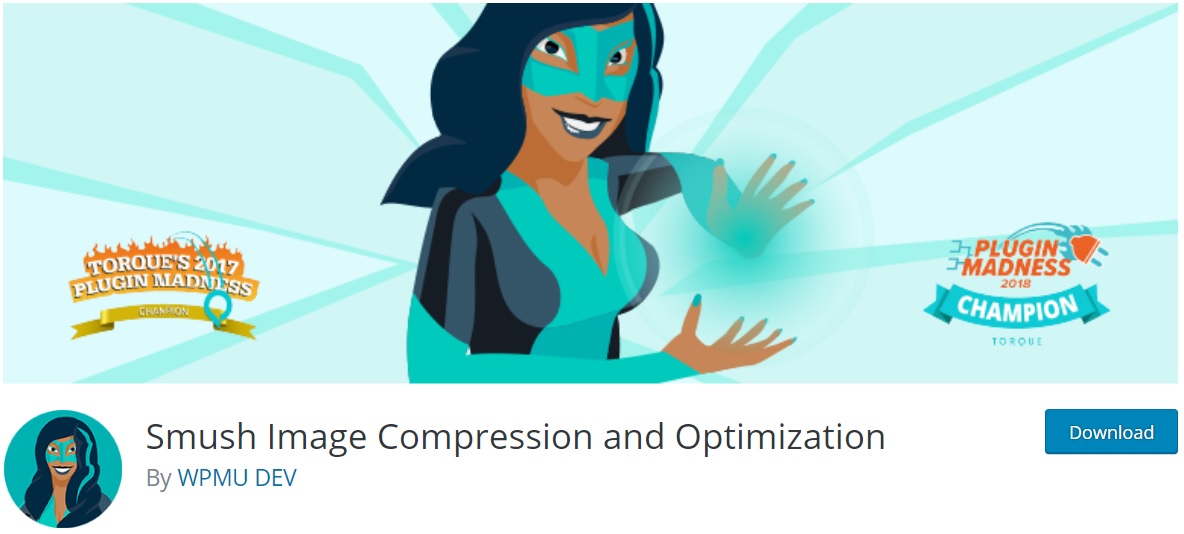 Have You Tested Your Landing Pages?
This is a must if you're selling products and services.
Set up different campaigns with different landing pages to see how they're performing. When you get the one that really does well you then stick to it!
In order to come up with landing page ideas, you should check out the best selling products in your niche and the format they're using.  Check the sales copy and the type of images that are displayed so that you can come up with your own unique ideas using their format.
Always check your competitors to see how they're running things before you start working on your campaigns!
When you fix all the above problems and your website is still not converting then there is the need to implement other actions and I'll share them in the next section of this article.
Use Strong Call To Action
If you're not commanding prospects to perform any action on your website then they'll definitely walk away.
A strong call to action is needed if you want your website to convert.
Your call to action should be concise and straight to the point.
It should tell the prospect what to do next. If possible add a video guiding the prospect throughout the process and if it's a text you should use a good graphics format to display your message.
Make Things Easier For Your Prospects
If you want your prospects to place an order you have to make it simple with only a few clicks.
If the process is long they can suspect you for fraud. If you want them to fill a form don't complicate things. If possible use radio buttons and don't add too many fields.
All these things are not considered by most webmasters but they really matter. That's why it's difficult for them to get a good conversion even if they're offering a product for free.
If your website takes a long time to process an order or a request you should immediately fix that.
Add Your Contact Info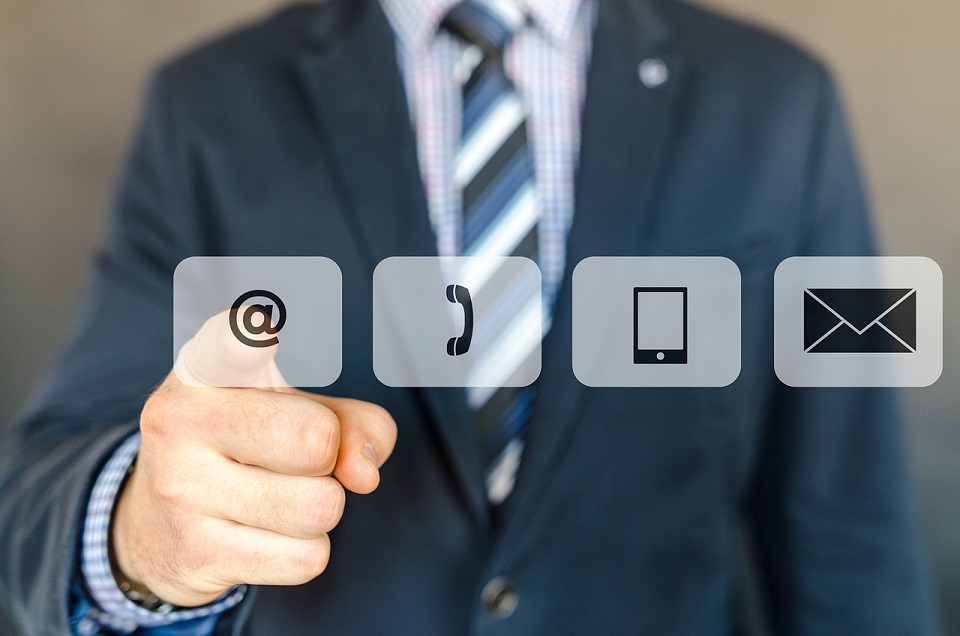 If you're not providing your full information and physical address location you're making a mistake and your conversion rate will definitely drop.
A lot of people will suspect you for fraud if you're hiding your identity.
Make sure that your contact information including name, phone and address are visible on every page of your website.
Google favors a website with full contact information better than a website without such info. Even if you're running a blog you should add contact info on all your pages.
Have A Good Site Navigation
When you land on some websites you'll notice that their menu is hidden.
If navigating to different sections of your website is a headache how can you get a good conversion rate for your offers?
All the important categories of your website should be visible on the top or side menu so that users can navigate to wherever they want to with ease.
Persuade Them
Just adding all the features and benefits of your products and services isn't enough to make them buy. You have to persuade them using various tactics.
If you don't have such skills you have to find a good copywriter that's good at persuading prospects to pull out their credit card.
You should test different sales copies to see the one that converts the best.
Conclusion
SEO and conversions are Art. It's not as simple as it looks. Successful websites require hard work. If done properly, you will succeed.
If you liked this article then I suggest you also read [Guide] How to Increase Website Traffic in 2019.
And now I'd like to hear from you:
Do you have any questions? Or maybe you have a cool tip that I didn't include here?
Either way, let me know by leaving a comment below right now!
- Advertisement -