- Advertisement -
Every marketer nowadays knows the power of email marketing and what it can do to his business, but most of the time a lot of marketers struggle with list building.
They're building their list slowly or can't make their subscribers open their email.
If you want your list to grow faster you have to add certain components to your web pages that allow you to attract more subscribers to your list.
In this article, I'll share some of the ways you can grow your list faster.
Powerful Lead Magnet
Having valuable posts on your website or blog will make some readers opt-in to your list without giving them anything with extra value.
While you will get subscribers, most will just walk away from your website without giving you their email address.
With a powerful lead magnet that can attract most of your visitors' attention, you will definitely skyrocket your list building funnel.
You need to offer something that isn't available anywhere except on your website and before getting access to the product every user must put in their email address in the opt-in form. You should also make sure that they confirm their email address if not you'll be receiving a lot of fake emails that will give you a lot of bounce rate when sending out feature emails.
You can use a lot of things as your lead magnet, this could be an eBook, free templates, video and audio downloads, tutorial access or software. It needs to be something they're looking for and they're willing to pay for, but you're not selling it, instead, you're offering it for free in an exchange for their email.
Just look at my website. At the end of each article, I offer to download my case study on How I made $3681 in 42 days, in exchange for an email.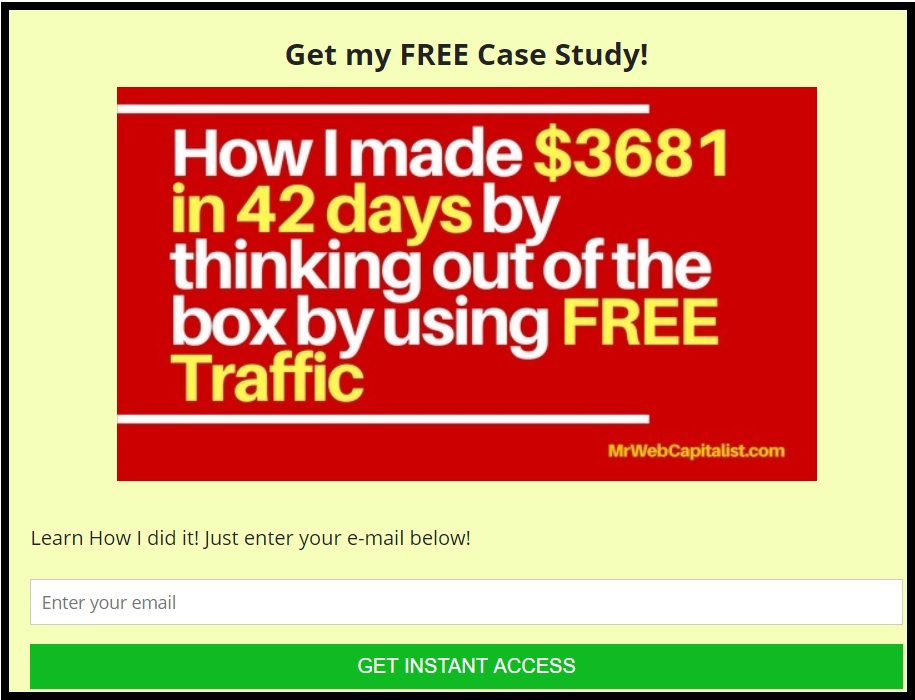 Your lead magnet should have two things. First it's something they really need and secondly, you must deliver it to them automatically when they join your list. Don't add something that will be delivered later by you manually! By using an autoresponder you can set things once and for all.
Your lead magnet shouldn't be something that's going to cost you a lot. Most of the time it should be a digital product that you can create in a short time or what you can buy at a cheap price.
You shouldn't, however, add a low-quality product as your lead magnet because your list will not grow fast and you won't get returning customers.
Add Strong Opt-In CTA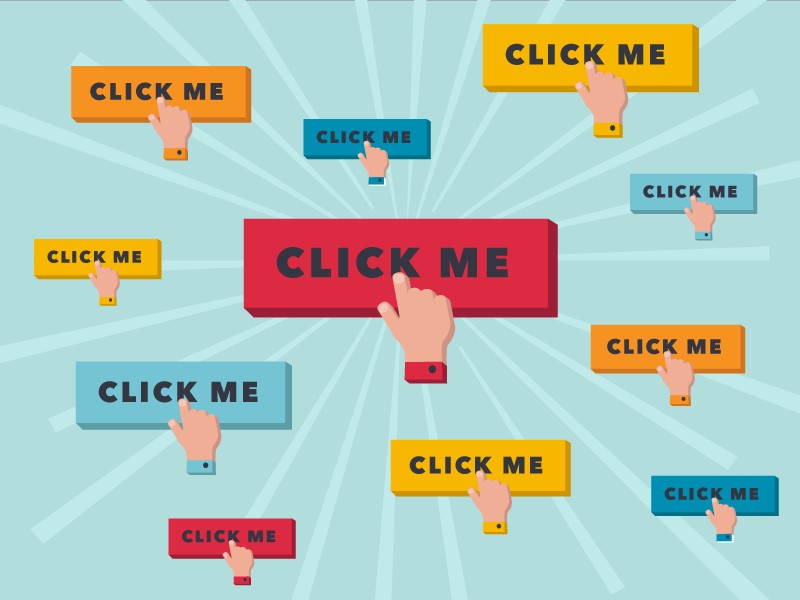 No matter how good your lead magnet is you won't get enough subscribers if you don't use a strong CTA (call to action).
Even though you're giving a product for FREE, you shouldn't expect all your website visitors to automatically sign up to your list.
You have to write a powerful statement on your opt-in that will persuade them to take action. Most website and blog owners will just write a simple message like "sign up to our newsletter".
How do you expect to get more opt-ins from such message?
You must tell them clearly what they would be getting after signing up to your list and you shouldn't say it in simple words. A strong CTA is needed if you really want to grow your list fast.
Pop-Up
Every successful email marketer integrates a popup on all his website pages.
If you really want to double or triple your opt-in rates you should definitely add a popup on all your website and blog pages. I am sure you have come across a lot of pop-ups on different websites.
Some webmasters immediately present a popup to the visitor when the visitor land on their site, while some will slide the popup when the user is about to leave the website.
WARNING! Make sure you don't add pop-ups on mobile pages! It will decrease the SEO value of the page and hurt your rankings!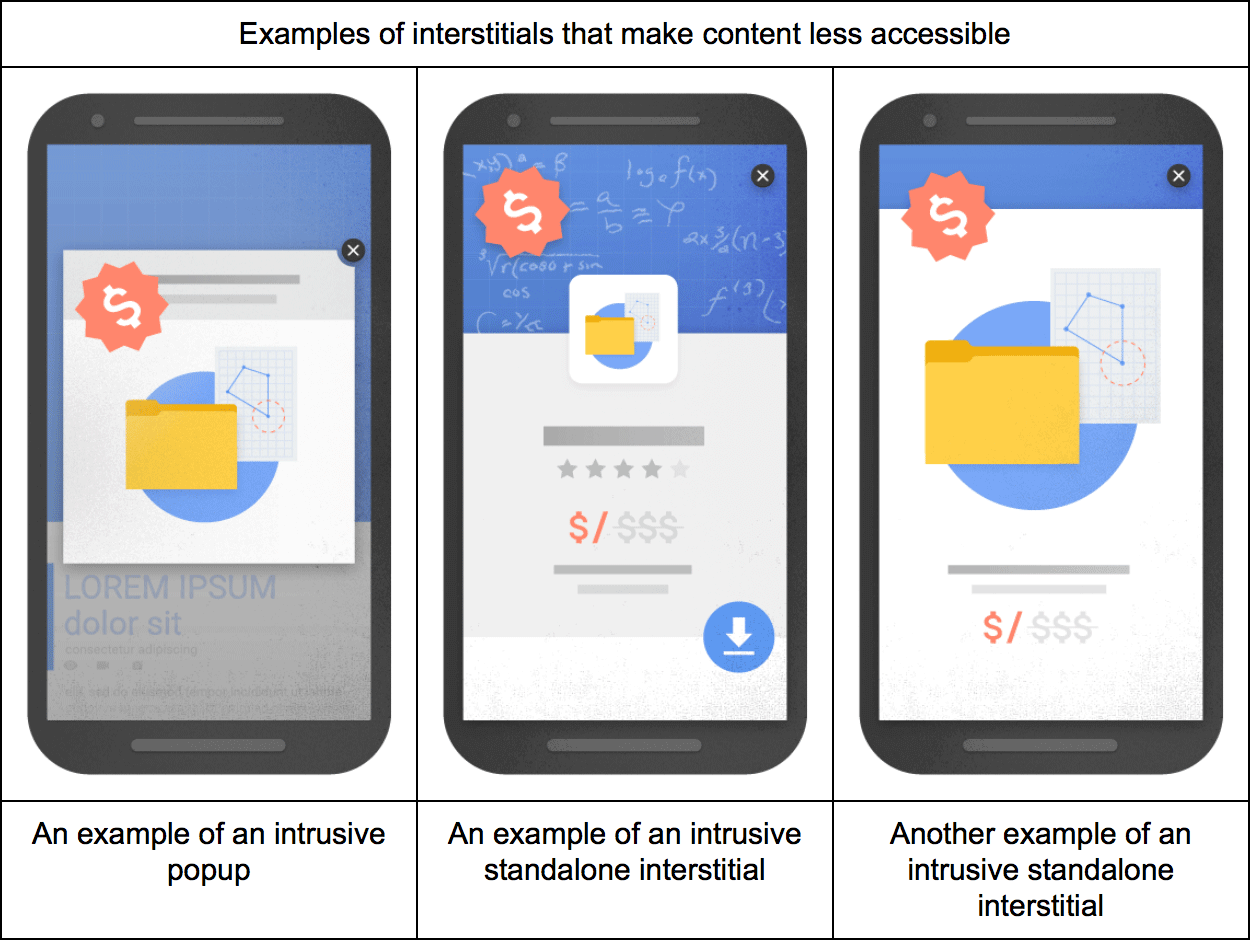 Most people are annoyed when they're presented with a popup when they first land on a website before even going through the content of on that page.
You must allow your visitors to take some value from your website before asking for their email address.
If you want to have the best conversion rate you should use an "exit popup". This type of popup will only slide through when the visitor is trying to leave your web page. This type of opt-in will give more subscribers faster.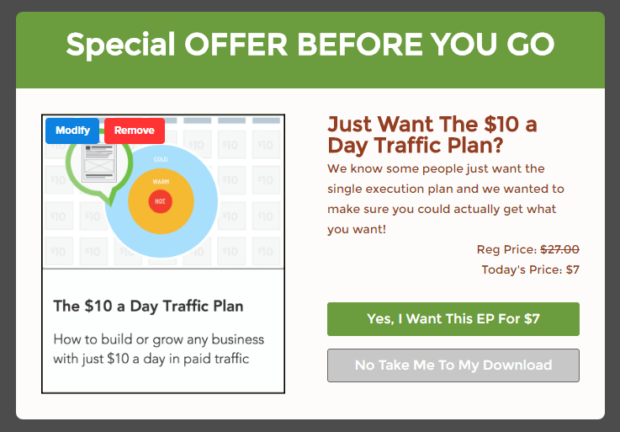 Create A Squeeze Page
Having a separate landing page for your opt-in form will increase your subscriber list way faster than adding it in a small box.
With a squeeze page, you can add screenshots that prove your product is working and you can outline the important benefits of your free gift. Squeeze pages convert better than a small opt-in box provided you have used the right one.
To get the best squeeze page you should check out different squeeze pages from other email marketers so that you know what works. Based on that, come up with your own idea that will suit your business. You should test out different designs and then figure out the design that attracts more subscribers.
Do I have a squeeze page? Sure I do. Here it is and here's how it looks: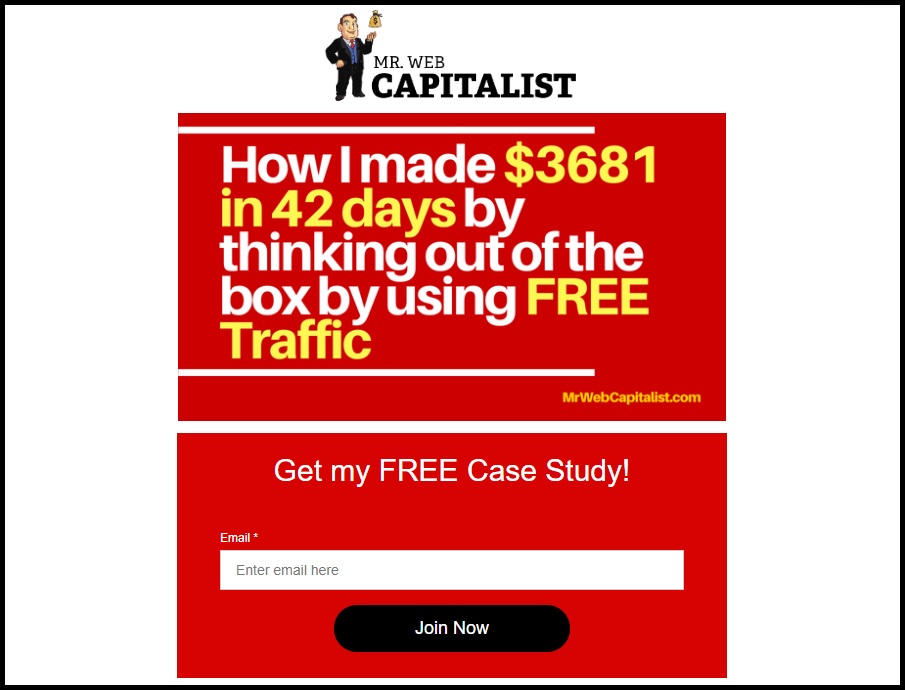 Add Testimonials
Testimonials play a great role in helping internet marketers make more sales for their product, so it does when it comes to increasing opt-in rates.
If you really want your lead magnets to work well you have to assume you're selling it to the prospect. You can't just relax and assume since you're offering something for free that they'll automatically sign up to your list.
Even offering something for free is an act of selling and you should treat your free gifts as a product to sell.
Add testimonials on your landing pages! If you don't have one you should ask for it.
Your testimonial can be a small text or even a video. Adding a video testimonial is far better and will increase the opt-in rate significantly.

Promote Your Lead Magnet
In the online world traffic is everything. Without traffic, no one is seeing your offers even if you're giving something for free. You have to do anything that you can to drive traffic to your squeeze page and landing pages if you want to grow your list fast.
The best way to promote your squeeze page is through social media and forums. With the massive audience available on these platforms your lead magnet will get noticed.
Promote your squeeze page through different groups and pages and within a short time, your email subscribers will increase.
Conclusion
The hardest part in building a list is starting it. You need to create/find a product that you will give away for free.
After you got a product, the list building part is simple. All you have to do is get traffic to your website.
For traffic building tips I suggest you read [Guide] How to Increase Website Traffic in 2019.
And now I'd like to hear from you:
Do you have any questions? Or maybe you have a cool tip that I didn't include here?
Either way, let me know by leaving a comment below right now!
- Advertisement -