- Advertisement -
Introduction
Deepanshu Bedi is a 24-year-old Online Marketer from India who has already sold one of his websites for $120'000.
I was really intrigued by this story, so I wanted to interview Deepanshu to know how he did this.
Read Deepanshu's story below!
Mr. Web Capitalist Interviews Deepanshu Bedi
Introduce us to yourself.
My Name is Deepanshu Bedi. 24 years young dude 🙂
I am from India (Delhi) and I go by the name: WebMinati (that's what I call my company which I started in 2016 and never worked on it) as I got used to affiliate marketing rather than client SEO and Development.
I have masters in Artificial intelligence. Love the research work… But didn't want to get a 9-5 Job in it 🙂
I have a blog called WebMinati.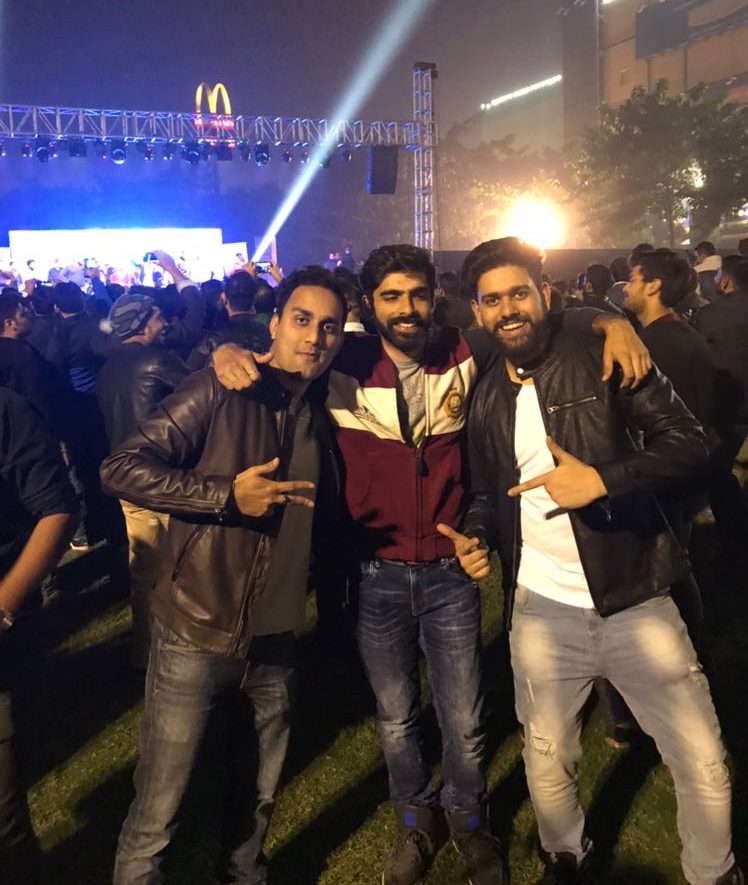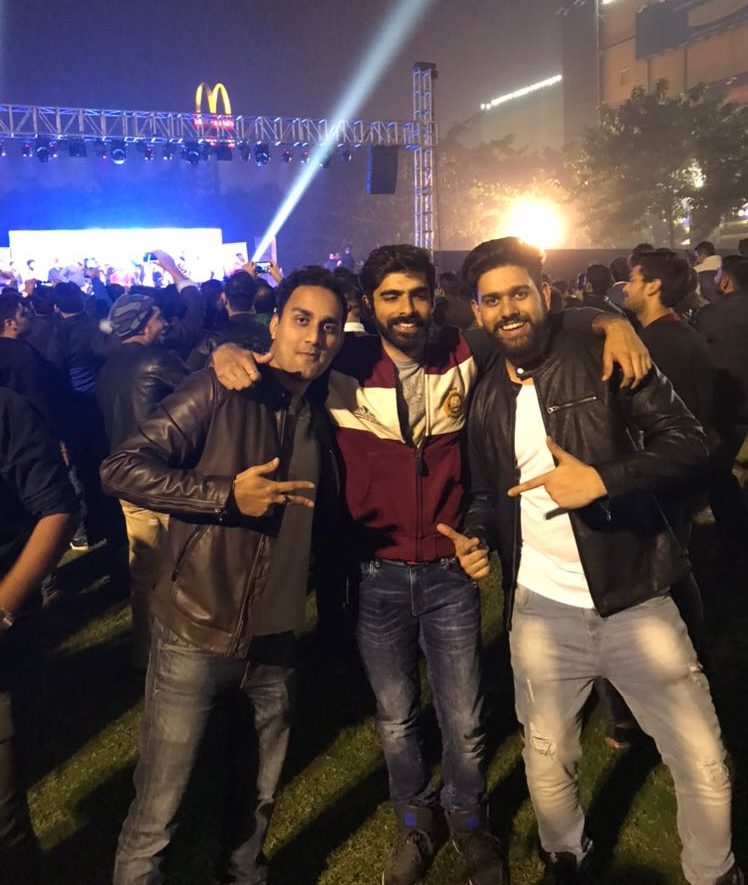 Could you describe what do you do and how you earn your living?
I am into affiliate marketing (using SEO and Youtube), Love to consult when I am not working on my sites. I have two SEO clients, they are with me for two years now and they do well.
Most of my income is through my affiliate sites and I plan to increase as time goes by.
How did you get started?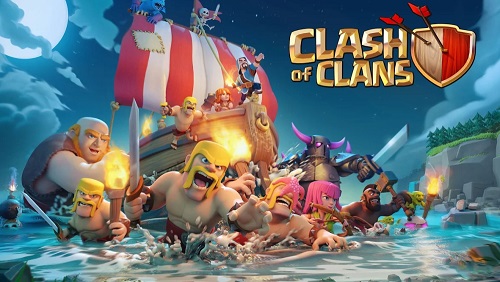 I made my first money online when I was playing Clash of Clans in college.
I started uploading videos of my gameplay online and I was approached to play and beat a certain trophy level for $10 per hour (huge money back then). Had 4 clients and used to earn good amount of money.
So, I started searching for "how to make money online" and that kind of stuff. Found Youtube (Adsense), Survey, Fiverr, Website (Adsense).
As my aim was just $15 per day:
I started everything…
1) Uploaded Presentation videos (nothing really happened)
2) Survey sucked and I wasted around 12 hours a day to make 5-10 dollars.
3) As I knew Python and web development back in the day, I made good money by making scripts.
As I read more, I got to know about affiliate marketing…
I started making websites. Made 10 in a month and I thought I am doing a great job. Well 3 months down the line I was pissed as I made nothing.
I made a new Fiverr account and made WordPress sites for people. I was earning around 20-30 dollars daily and I met a client who was awesome at SEO. I picked up keyword research, on-page SEO from him.
Learned the rest from reddit.com/r/entreprenuer and /juststart (2015 march)
I fixed the 10 sites by targetting certain keywords. High-value keywords.
Sold one of my website for $120k.
Then started a dropshipping business with certain people I met online. It went great and by side, I was doing Fiverr + Hosting push 😛
Just showed people how to buy hosting and install WordPress.
That's when I was confident enough to work online…
The website that you sold for $120K, what was it about?
I am still in that niche so can't share the niche directly but it was in health and Beauty niche.
How well was your website doing at the time of the sale? What was your monthly income and traffic?
I was doing $6K-$10K a month easily. Did $40k in 6 months though and it was increasing month by month.
How did you find a buyer for your website?
They found me in this case. Else I sold all my Amazon sites on Flippa or EF.
How did you determine the sales price of the website?
An affiliate program company wanted to buy the site as I was getting them a lot of business. So they offered me $100K for the website. We bargained at $120K after all the fees and taxes.
Was it a hard process to sell a website? Do you have any suggestions for people who would go through this process? Did you make any mistakes?
I did make a mistake. The website made $40K a month after I sold the website. I was devastated… Well, $120K was a lot of money to start a few sites like that 😛 So I did after 3 months 🙂
Payment processing went really well as the manager and I used to talk a lot about advertising.
What's your typical workday like?
I work for 10 hours a day. Research takes the most part. Testing takes 2-3 hours as well. 
Networking is an important part. I give myself 2 hours to read a book. 
Consultations come up once in a while and you have Black Hat World. I enjoy reading and sharing stuff there 🙂
What makes You the most money?
Affiliate marketing makes me the most money. Almost 80% of my revenue…
What is your Top source of traffic?
Top traffic source is Google.
SEO > Youtube > Parasite Seo > Pinterest > Reddit >Instagram
What do you like about online marketing?
Ease of work. You can just switch on your laptop and start working on something. You can learn anything on youtube so learn and apply in your niche/project.
I love how easy it is to start earning by working 6-12 months… I spend around $6k to make 500-1000 dollars a month in 8-9 months. It's Easy to scale if you hire people 🙂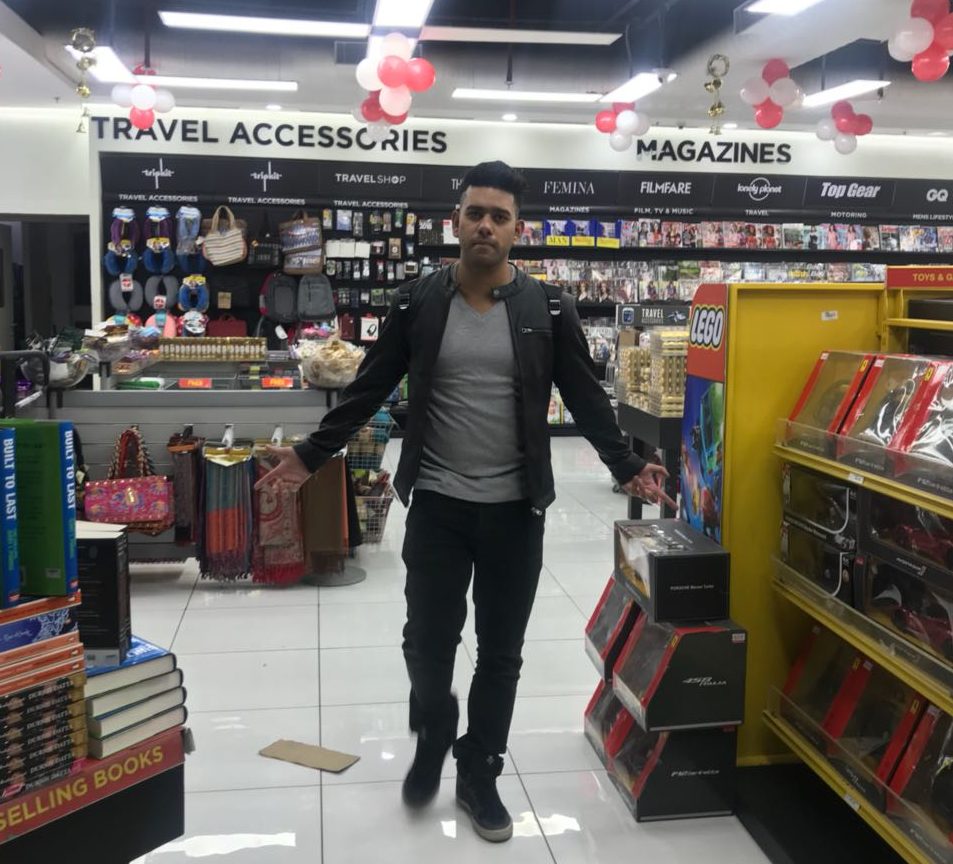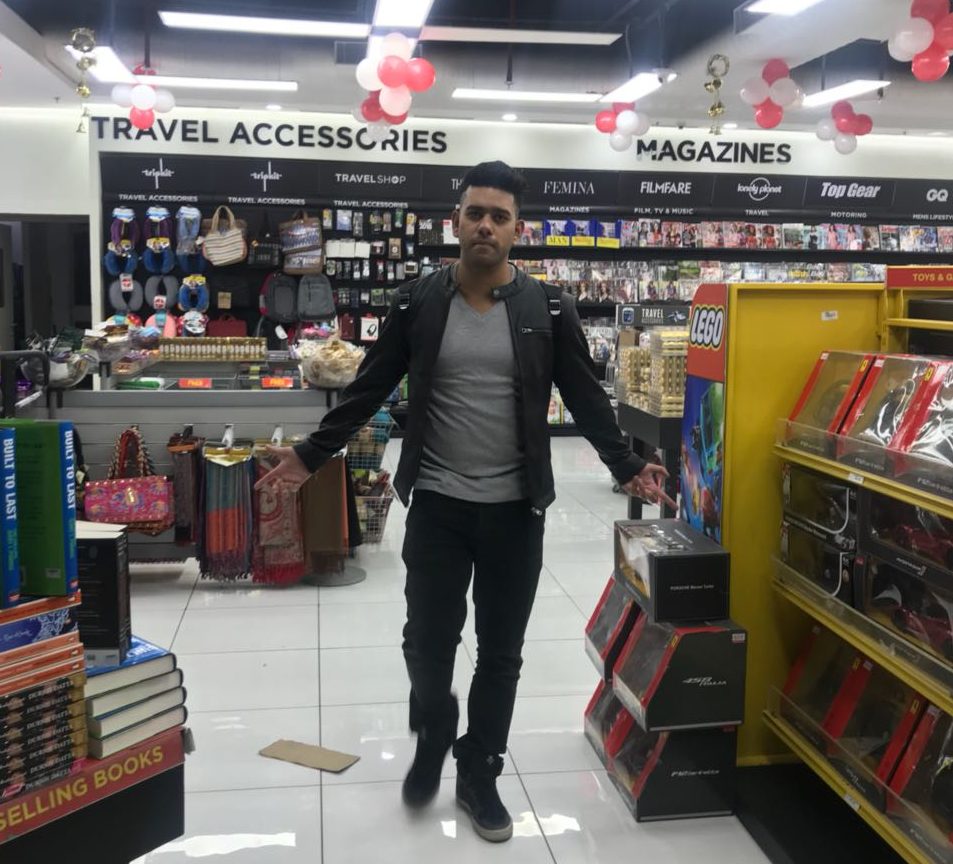 What blogs do you read?
I read Backlinko.com, Onlinedimes.com, amninjas.com (is also a friend).
Are there any must-have tools or resources you recommend for internet marketers?
Must have tools for me:
Google console
Analytics
AdWords KW planner
Ahrefs
Cora sometimes for local sites
Kwfinder (okayish)
Answer the public
Screaming Frog
Milkshake
There are many more but I don't use them on a consistent basis.
What does the Internet Lifestyle mean to you?
Freedom to research.
I can learn about anything and everything and work on it and still make money in a few months.
That's what SEO and Ads have allowed me to do. Never really worked in 9-5 Job, So I don't know what extra time does for you. But, I love to work from home.
What advice would you give to people just starting out with an online business?
Internet Marketing is Easy. But, You have to treat it like a business.

Deepanshu Bedi (WebMinati)
Most people get motivated and work for like 2-3 hours a day for a week? Do you think you can do anything with that amount of work? Especially when you are starting.
You have to put in 12 hours a day when you are not making any money or not hitting your primary targets. Smart work these days is nothing. You will have to work hard + smart to beat your competitors.
I hate the concept of smart work. People like Tai Lopez who wants to sell you stuff try to shove this bullshit in your throat… Nothing against them though. They can be the reason you started 🙂 That's a big step.
Try to read one self-help book a month if you read none right now. Two if you read one. And so on… Don't overdo it.
Research and action should go hand in hand 🙂
I credit 40% of my success to Research, 40% for Action and 20% is luck and networking 😀
For anyone who would like to start doing affiliate marketing, I suggest you read my case study: A Noob's Amazon Affiliate Case Study on His First Sale.
Peace
Conclusion
If you liked this interview, then read my interviews with other online marketers.
Did you like the interview? Got something to add? Did you learn anything? Or maybe you know someone who should I interview?
Let me know by leaving a comment below!
- Advertisement -