- Advertisement -
Introduction
K.Hawk is an entrepreneur and a digital nomad who invests in real estate.
He launched one of the largest IPTV services in the world and made a lot of money.
When I first approached him I wanted to know all about this part of the story.
Read further if you wish to know what happened to that business!
Mr. Web Capitalist Interviews K.Hawk
Could you describe what do you do and how you earn your living?
I used to own one of the best and largest IPTV services in the world, but due to the legal aspects I shut it down recently (EU laws changed on the subject), and has since moved towards more traditional IM (Internet Marketing).
Some of that money was invested into real estate in Bulgaria sea resorts.
Good time to invest, as the markets are going up rapidly (12-14% last year alone).
The rest of the money was placed in a health/pension plan.
The income from my apartments (I rent out some luxury apartments), gives me a decent amount to kick back and enjoy traveling and life in general.
My new business is still in the development phase, but it is in the online education sector. It will be very good, as the competition is low, and the demand is high (and growing), and help a lot of people around the world, while making me a lot of money naturally.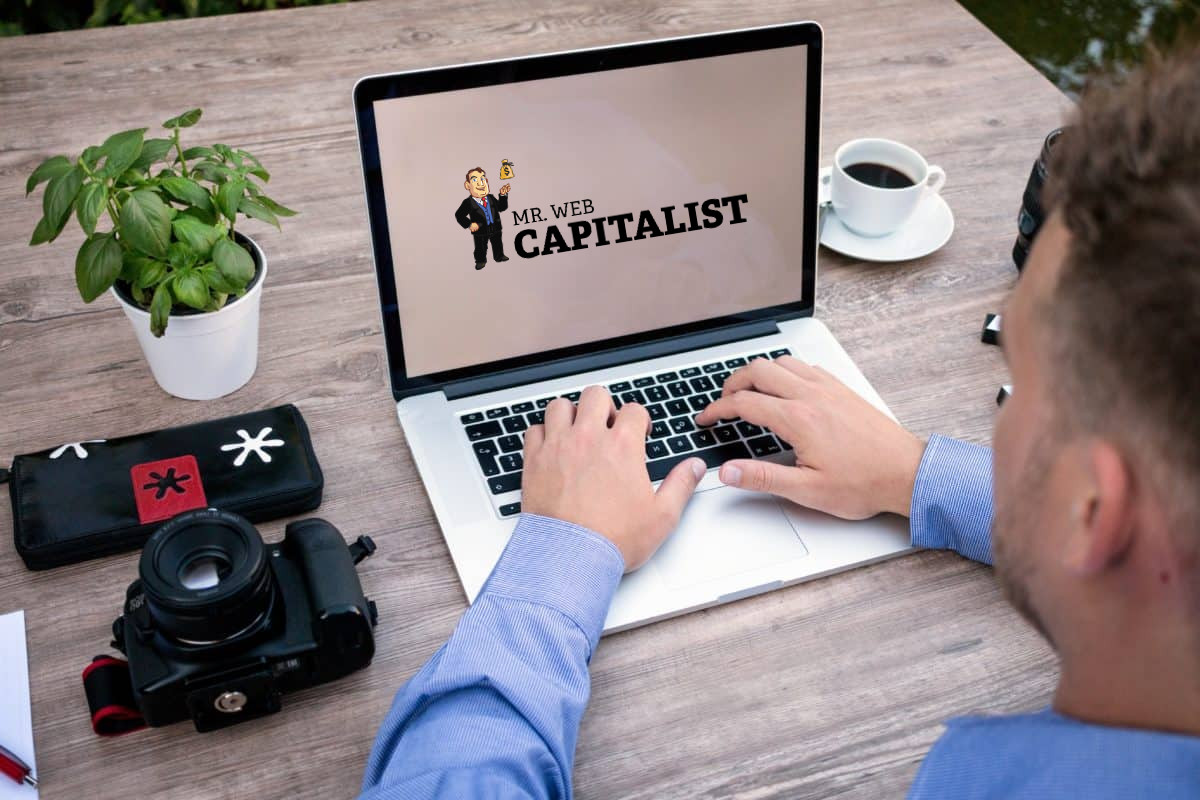 How did you get started?
I originally started in IM with Amazon affiliate sites many years ago, and made some decent money, and like everyone else, did a little of everything until I realized that the money was shit, because why should you take 4-7% in commision, when you could import and sell yourself, and then I moved on to buy electronics in China, and sell throughout EU.
Mostly security related stuff, such as surveillance equipment.
Made some decent money with that, but after tax, I felt it was not worth the time.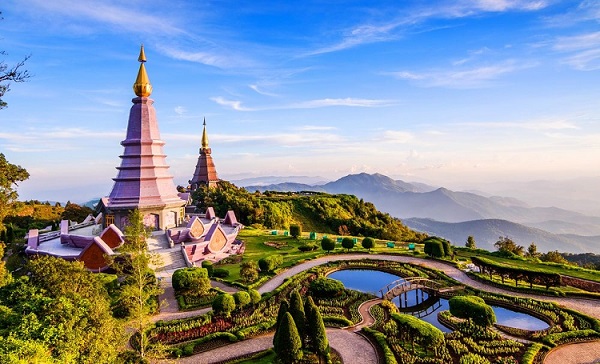 I then relocated to Thailand, as the weather was great, and you didn't have to pay tax.
I am guessing that's why a large part of the worlds digital nomads hang out in Chiang Mai, Thailand.
By a stroke of luck I got in contact with a guy who owned a server hosting company, and we started to discuss ways to use servers to run business, and my IPTV business was born a late night, and the money started rolling in 24-7.
Honestly, it was fairly simple after we set everything up initially. The hardest step was to actually do it. I mean taking the step from theory to reality.
What did you do to become so successful in your IPTV business?
When I initially entered into this Niche, I had been using a few IPTV services already. The one thing all these services had in common was low-quality streams and very bad customer service. I realized that to make any real impact in the niche I had to get the best possible streams + offer the best possible customer service.
Naturally, you need the basics, such as good on/off page SEO, getting good placement in Google, and making sure people are aware of your service, but all in all try relying on your customers to bring in more customers.
Lastly, we started out with the mindset that we are willing to earn less if it means the customer will be happy, as he/she will then speak positive of us, and that would come back to us in the end.
At the height of your IPTV business, how much were you earning?
I will not reply to this question in great details, but I made between €1000-5000 every day after the bills are covered.
What's your typical workday like?
Its funny how many people think, they want to be entrepreneurs, because they believe its like Time Ferris 4 hours work week, from day 1.
It's not! My typical day I worked 16-18 hours. That's 7 days a week month after month after month.
In over a year I slept approx 6 hours and gave up my family life, friends, everything. Naturally, you can hire someone to help you at some point, but even then your mind is still focused on your business. If it's not, you will never be a success. After a few years, it becomes easier naturally, and you can cut back on the hours. But that's what it takes if you truly want to succeed.
What makes You the most money?
Today my rental income is giving me my main income.
What is your Top source of traffic?
Strange answer possibly… But my customer service is my best traffic source.
Word of mouth, made approx 35% of my customer base, and the rest was from online reviews, and natural climbing the google latter on the best search terms.
We were in page 1 for most decent keyword searches naturally. Never paid for ads. Good SEO is key.
Not saying I would never pay for ads, but in my case, it would be a waste of money, as we focused on customer relationships. It depends on your product/niche I think.
What do you like about online marketing?
I like the freedom it gives. The fact that I can have an idea and create a business around it.
30 years ago people did not have that option.
What blogs do you read?
Pat Flynn's SmartPassiveIncome.com is a classic good blog I look at sometimes, but honestly, I don't read work-related blogs that much.
Most of them, are nothing more than giving reviews on whatever they get the highest I on.
I am on a few forums and usually get a few ideas from there if I need some. I like to watch Youtube sometimes.
Are there any must-have tools or resources you recommend for internet marketers?
I think its almost impossible to recommend specific tools because it depends what the person is interested in working with.
Join some serious forums, where you find like-minded people that also are trying to do something, and speak together. You can all learn from each other.
Don't use automated tools like article spinners and so on. Waste of time. In the long run, everything you do, do everything the right way and don't cut corners.
You will be happy you did when you start making good money.
What does the Internet Lifestyle mean to you?
Financial freedom, and the chance to live the dream.
I think it's better to shoot towards the stars and potentially miss than it is to never shoot because you're afraid.
What's it like to be a Digital Nomad?
Being a digital nomad is a person working online while traveling between airbnb's.
I never did exactly that, because a digital nomad usually only stay in one place a few months. I'm too old for that haha. I usually got a nice house on a 1-year contract in the places I stayed.
That being said, a digital nomad lifestyle is the lifestyle of freedom on various levels.
You can stay in cheap countries like Equador, India or Philippines for example, and that way if your customer base is from the USA or EU your salary (for whatever job you get) is most likely very good compared with the cost of living in your "current" country, equal more financial freedom.
What advice would you give to people just starting out with an online business?
Knowledge and positivity is the key. No matter what, you need to study, practice, fail, get up, fail, get up again, and don't listen to people that say you cannot do this or that. You can do anything in life. My advice is this.
You know how you can climb mount everest? 1 step at a time.

K.Hawk
Anyone that ever made something of themselves, has failed 100 times. But they all got up and take 1 more step, and then 1 more.
Conclusion
If you liked this interview, then read my interviews with other online marketers.
Did you like the interview? Got something to add? Did you learn anything? Or maybe you know someone who should I interview?
Let me know by leaving a comment below!
- Advertisement -