- Advertisement -
I launched this guide in March of 2018. It is now the end of September 2019. I've been selling this guide for one and a half years, and it's finally time to release it for free.
Why you ask?
The sales are declining and I've made plenty of money with it and had A LOT of sales. How many? See for yourself: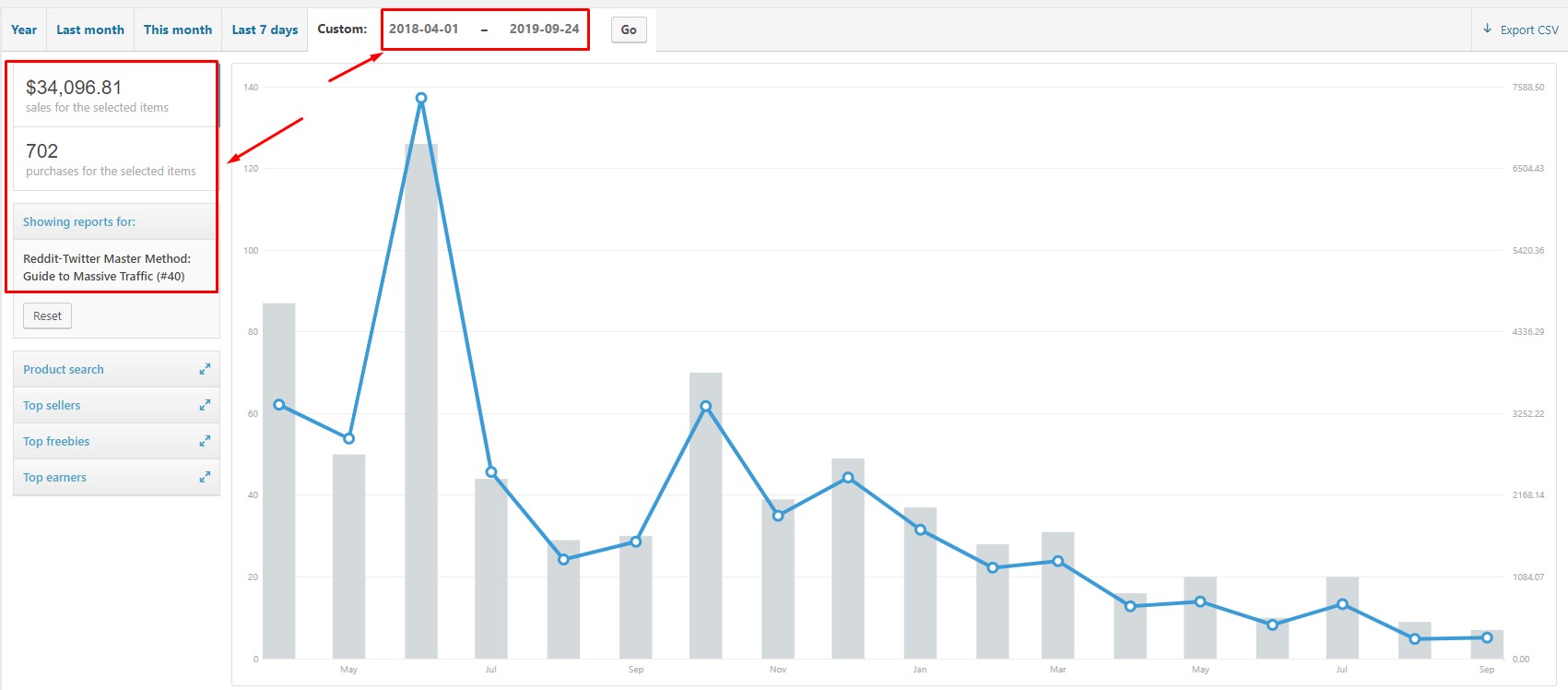 And that's only from my website. It's not including sales from Warrior Forum and some other sites.
Since the method has been bought by so many people, some niches that I wrote about in this book are now very competitive or even destroyed. But it doesn't mean that you can't make money with this method. Actually you can make a lot of money, just by twisting my method and by promoting new interesting offers and thinking out of the box. Just read this case study on how a BHW member W White made $700+ in 12 hours with ClickBank + Reddit.
So you see, you just have to find the right affiliate program, dropshipping product, etc, and you can start making money!
Let's not keep you waiting, enter your email below and get the eBook in your email!
BONUS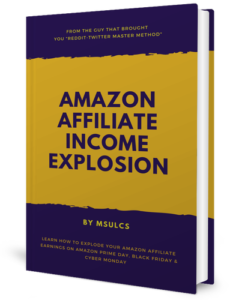 A few months after the launch of the Reddit-Twitter Master Method, I launched another book about Reddit, called the Amazon Affiliate Income Explosion.
It's about promoting items specifically on Prime day and on Black Friday.
Today I'm releasing it for FREE to the world. All you have to do is unlock it below!
- Advertisement -