- Advertisement -
A logo is the heart of the website and also the cornerstone of a great looking website.
It's not easy to make a logo. One that looks great and with a story behind it.
Design companies are asking hundreds of dollars to make a logo and most of the time you don't need that, as for example, if you own a personal blog or small niche site, what's the point of having an expensive logo if you can make one by yourself and pay less?
This is where DesignEvo comes into play. It's one of the easiest ways to make a logo within a few minutes and it won't affect your wallet that much at all.
P.S. There is also a free version available, but we will get to that soon.
Why DesignEvo is good and how to make a logo there.
Few reasons why I like DesignEvo.
It's easy to use
Easy to make a logo from a scratch
Vector Files for each logo
7000+ Templates
How to make a logo at DesignEvo – Step By Step
1. The obvious – You have to log-in by registering or using a Gmail or Facebook.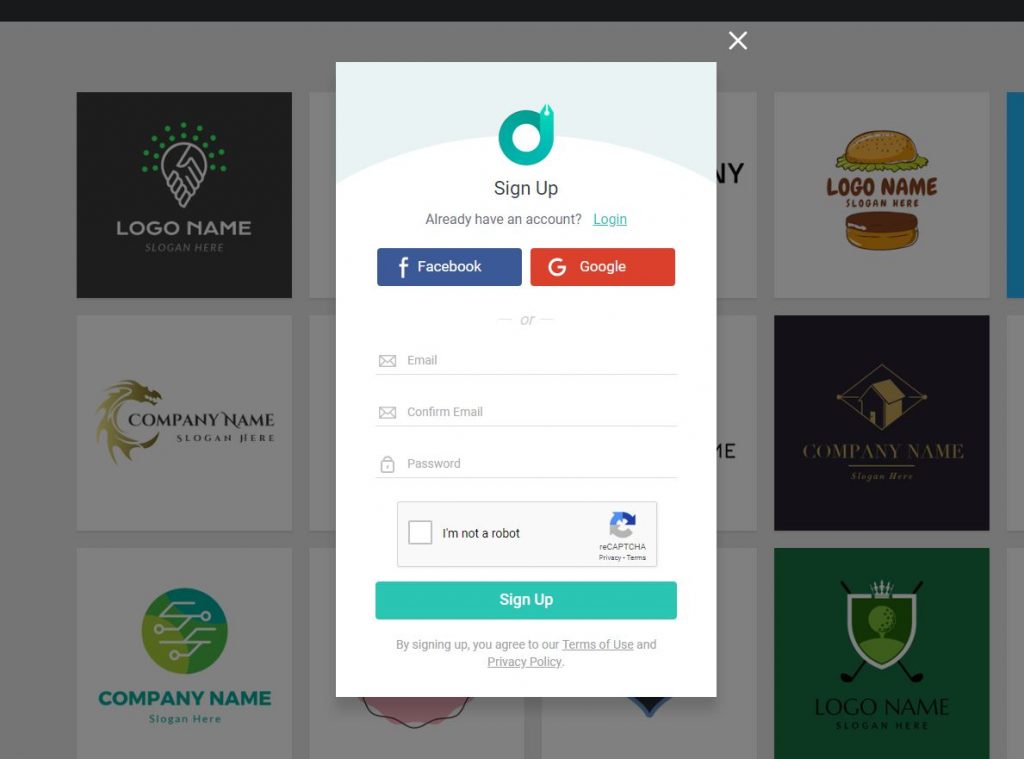 2. Check the huge template database.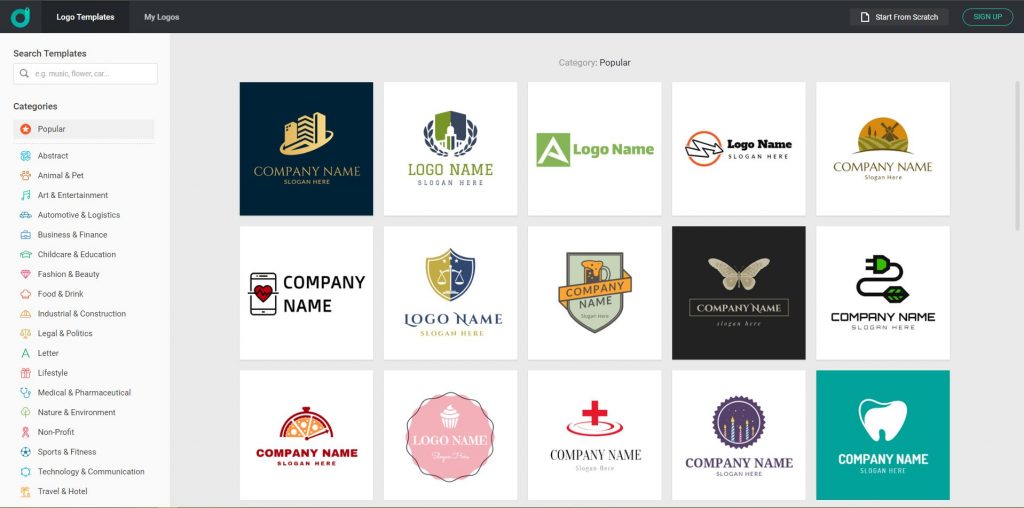 3. Choose any template which catches your eye.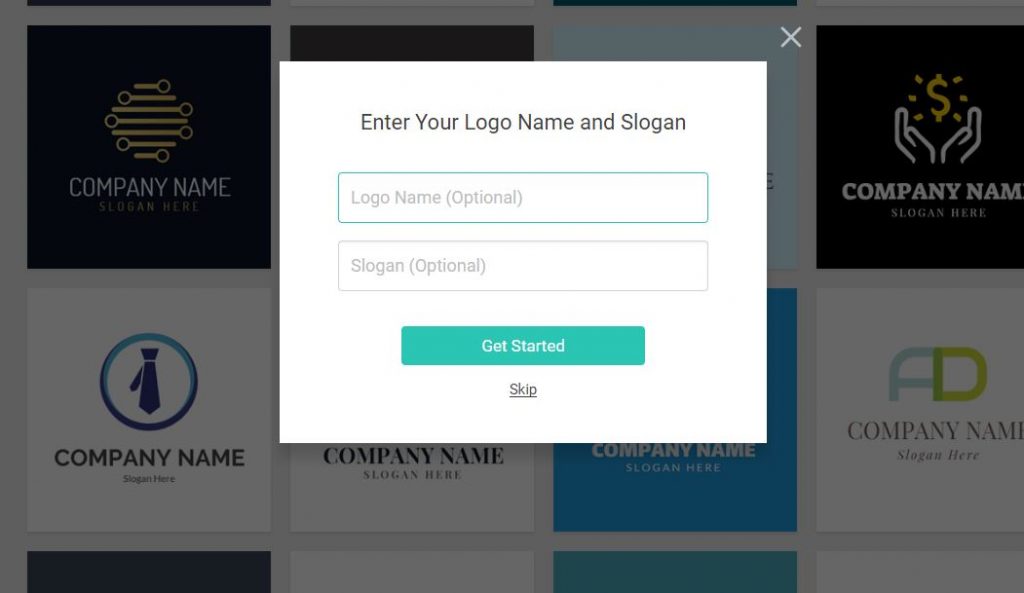 4. And here you have all the tools to edit your logo.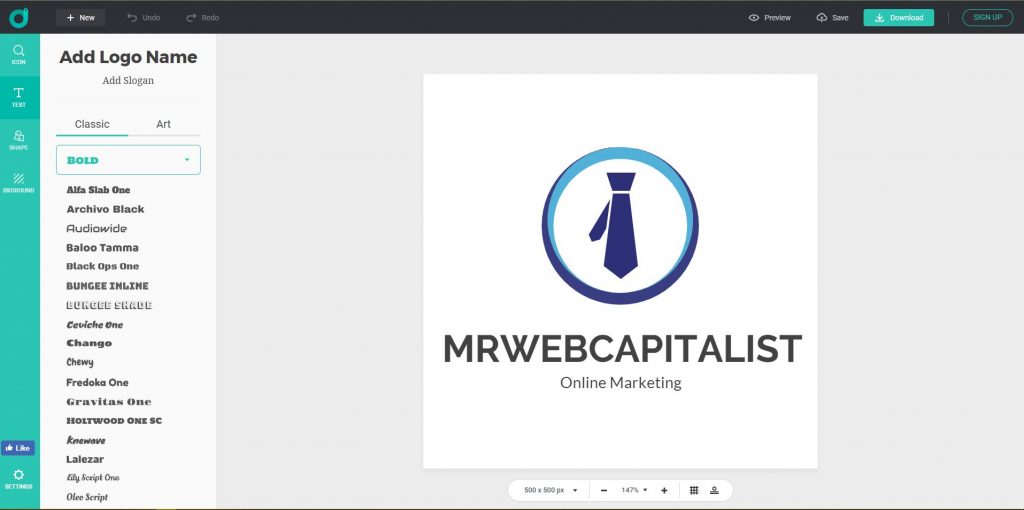 5. You can move things around.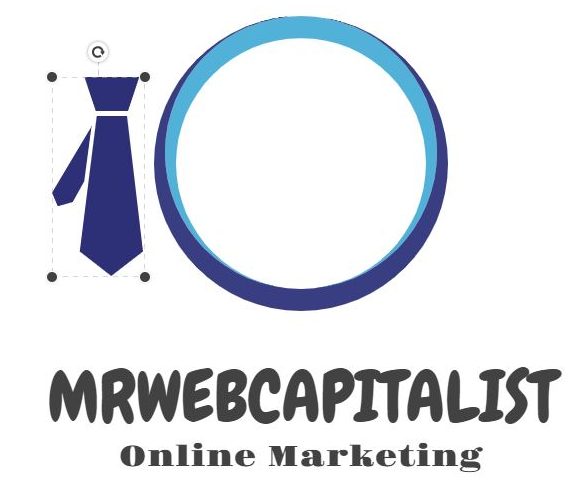 6. You can add things like text.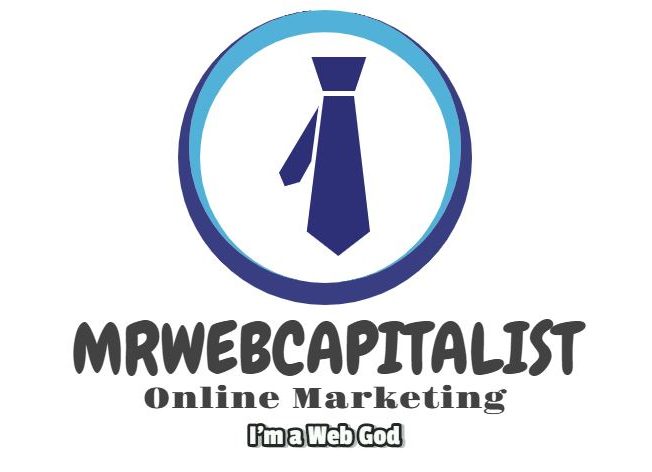 7. You can add additional details.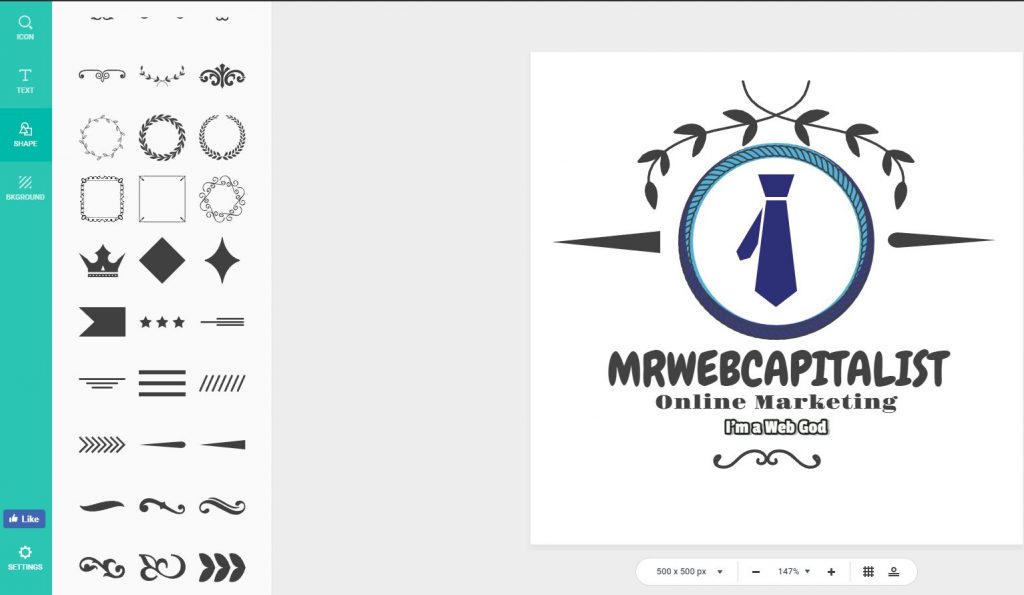 8. You can add frames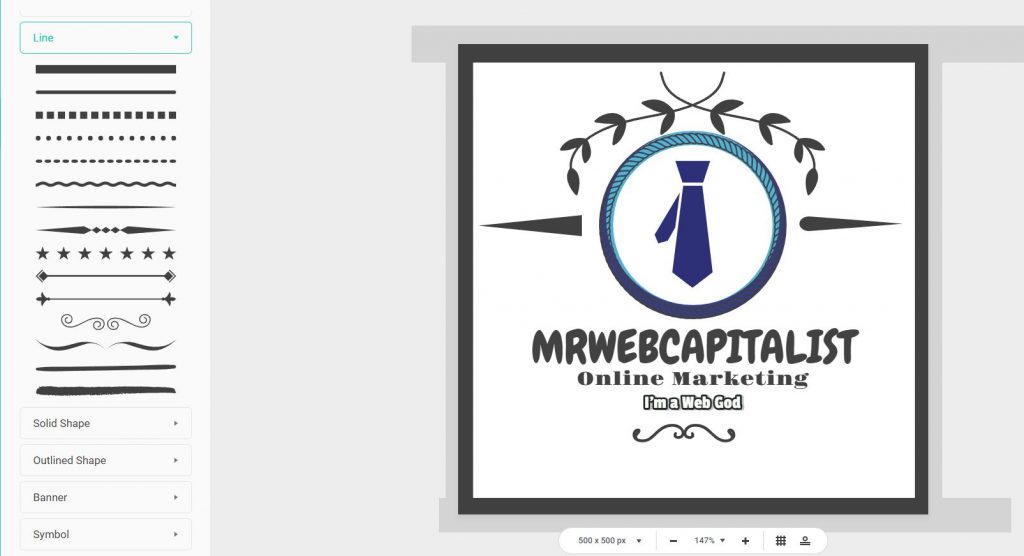 9. You can even add things like this.

10. You can add popular buttons and icons.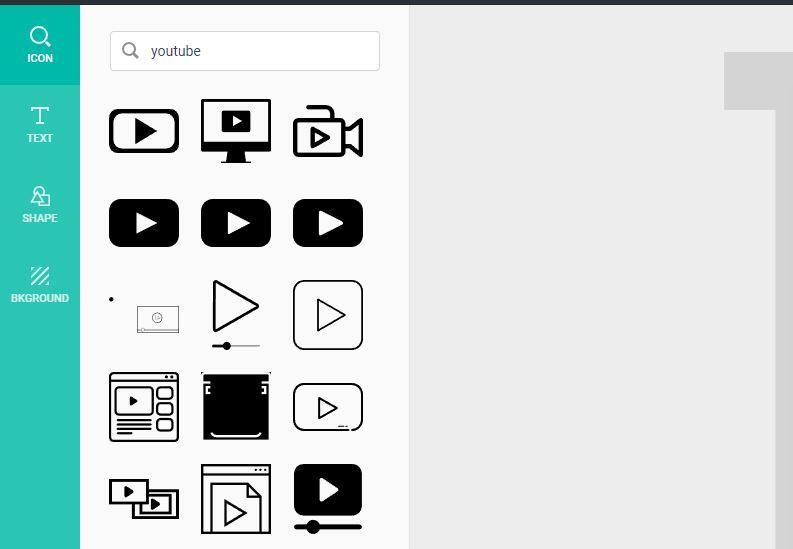 11. You can change the background color.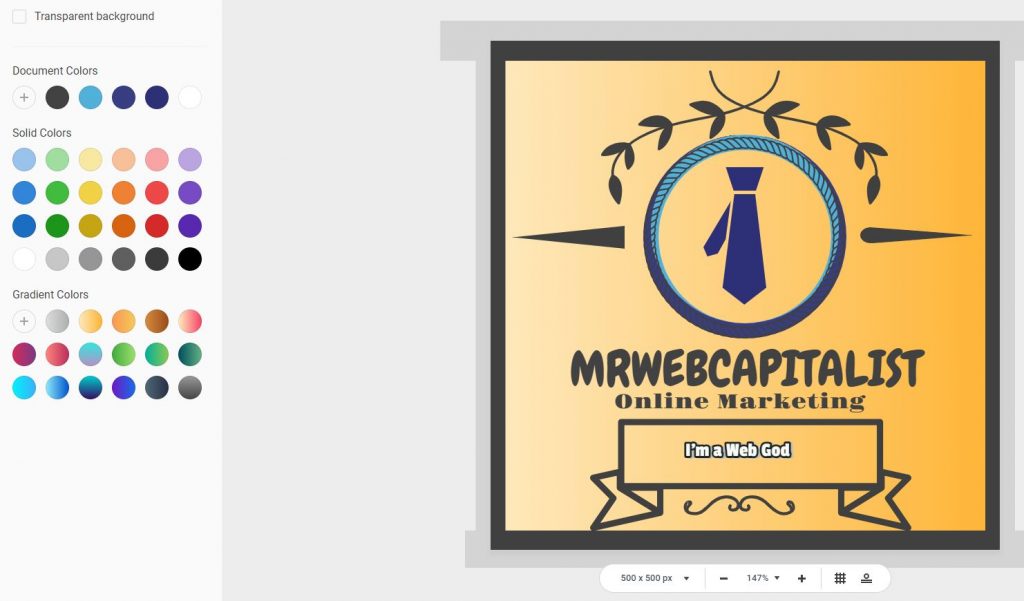 12. You can either buy a high-resolution logo by paying as low as $24.99 or you can also download a low-quality Free Logo, this works if you need a small logo somewhere.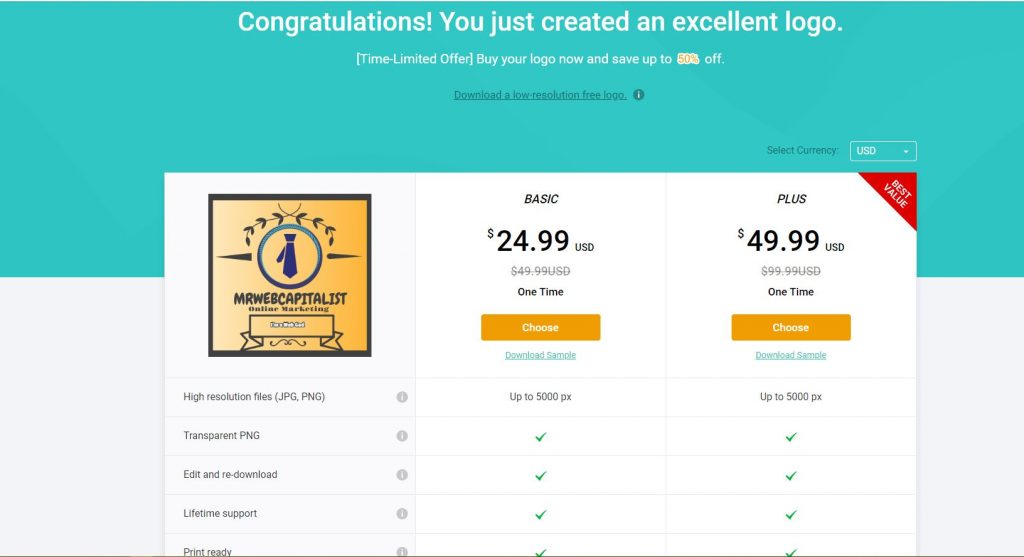 13. And this is what you get after paying. Three versions of the logo.

---
What's the difference between payment options?
You have a free option, but this is a low-quality logo limited to 500 px and there is no transparent PNG option and no vectors included.
You have a $24.99 option which is different from $49.99 with this – you don't have a vector and PDF files included (which you don't need for websites, you need this option only when printing large size logo). And you can't download used font files to use on the PC or website. And there is a catch. You don't own this logo for this price. DesignEvo still has all copyright ownership rights of unmodified things in your logo. Check for more info here.
By paying $49.99, everything is included. Transparent LOGO, Vector and PDF files, Fonts, and more important – Copyright ownership.
---
My opinion about DesignEvo.
I really enjoy DesignEvo. Even if you don't have any designer blood inside you, you can still make a decent logo without any hassles. I'm not a very creative person myself but even I did make a good looking logos for my websites by using DesignEvo.
It's really easy to use. You can drag-n-drop all the features, everything is easy to get to.
You can even edit your logo unlimited times after you've paid for your logo and download it unlimited times.
For what it's worth I think it's a great tool, and you should give it a try!
If you liked this article, check out my other product reviews!
- Advertisement -