- Advertisement -
Introduction
In this article, I'll talk about a great traffic source that gets a lot of sales for your Amazon FBA products and the power of affiliate marketing.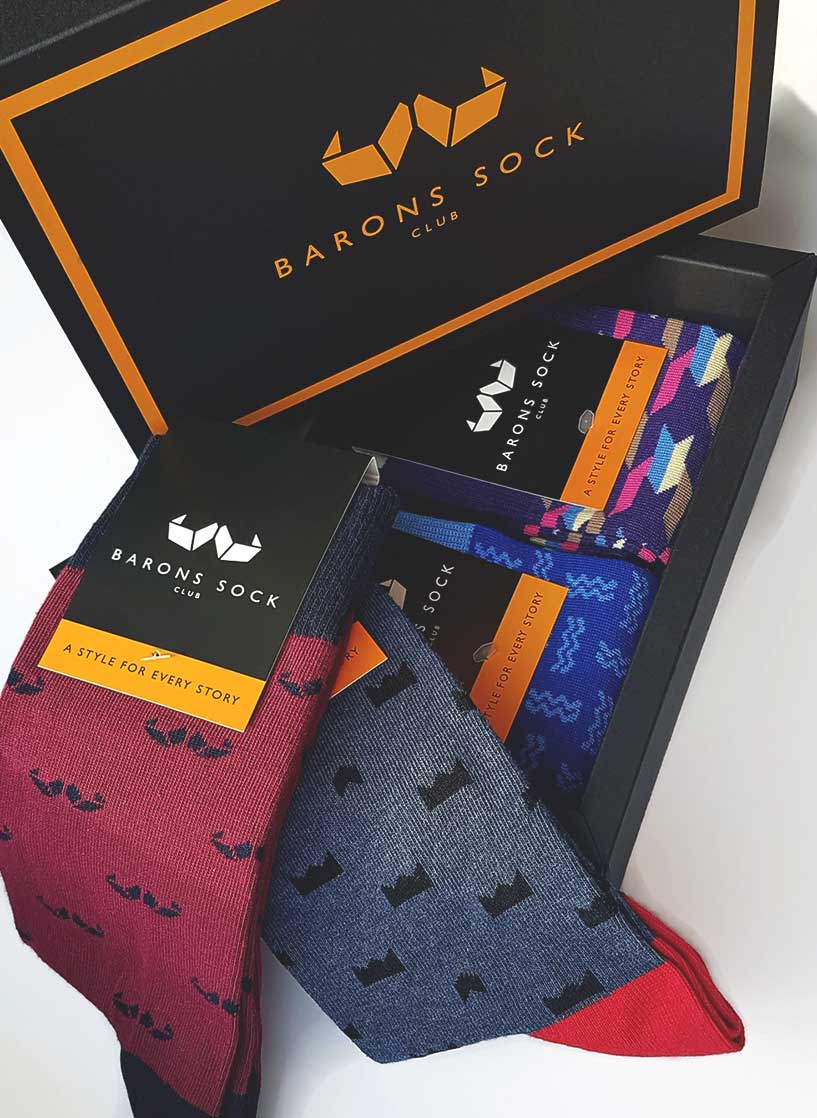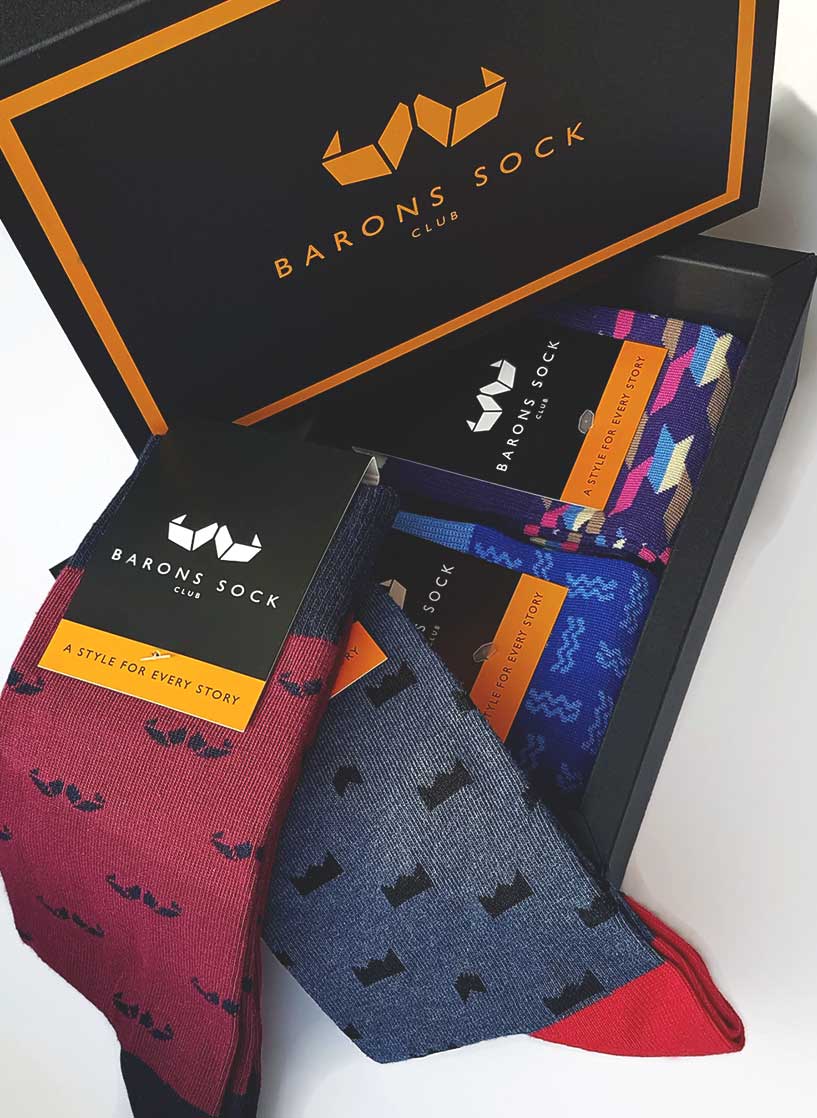 I've got a small men's sock company called the Barons Sock Club.
One of my sales channels is Amazon US.
Part of my inventory I've sent to Amazon warehouse and all the orders are fulfilled by Amazon (Amazon FBA).
Usually, on regular days I get 0-2 orders per day (Yes, I know it's not a lot, but the competition in this niche is fierce).
That's why I have tried to promote my listings in various ways.
The best and most effective way I found is by having my socks featured on a website called Kinja Deals. They're one of the largest deals sites on the internet with a huge user base.
The best part is that they don't ask for money to be featured on their site.
The product must be interesting for them and they will earn money by getting their affiliate commission.
I've featured my socks there three times:
– October 26, 2017
– January 8, 2018
– May 21, 2018
On all the promotions I did the regular price was $12.49 per pair of socks. The discount was 20%, so the new price was $9.99.
What I like is that they make an article about the deal (if it's good enough) and feature it in the "best deals of the day" post.
Results
The results are outstanding. It just shows how powerful a website can be that has 1+ million visits per month.
They're making millions in affiliate commissions per year.
October 26, 2017:


As you can see the day before the article I sold 1 pair of socks.
On October 26, I sold 67 pairs, the day after I sold 9 pairs and the next day the sales died out.
Total: 76 pairs sold, 461 clicks = ~$760 revenue
January 8, 2018: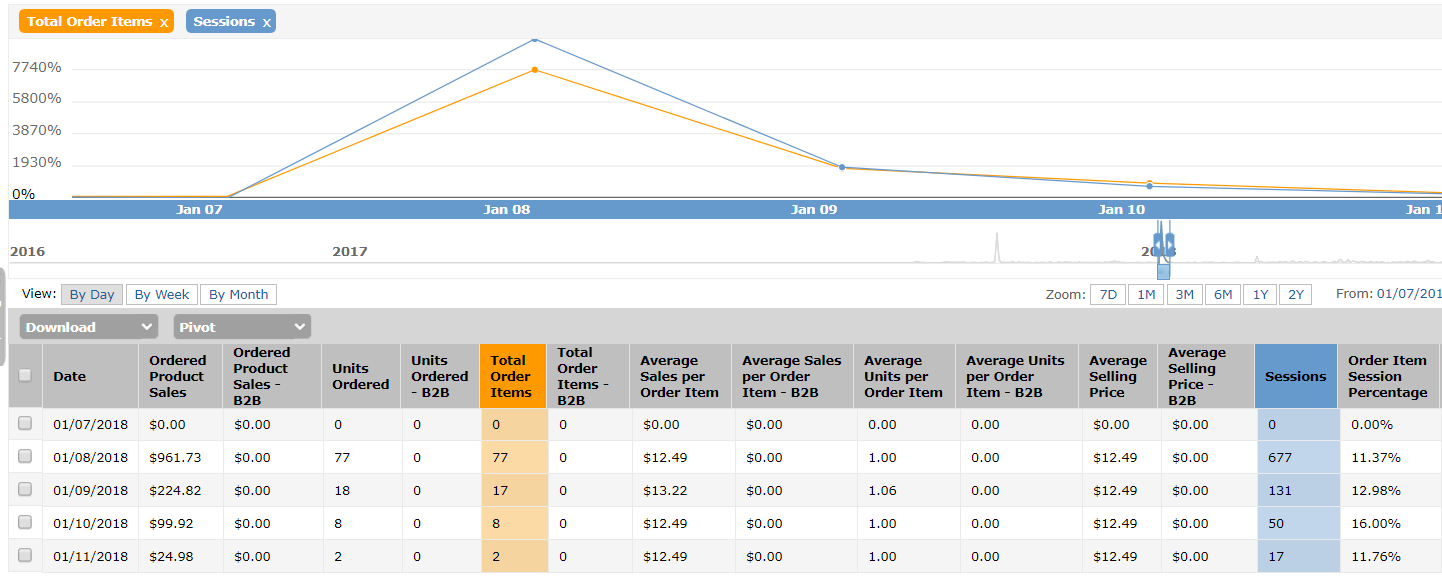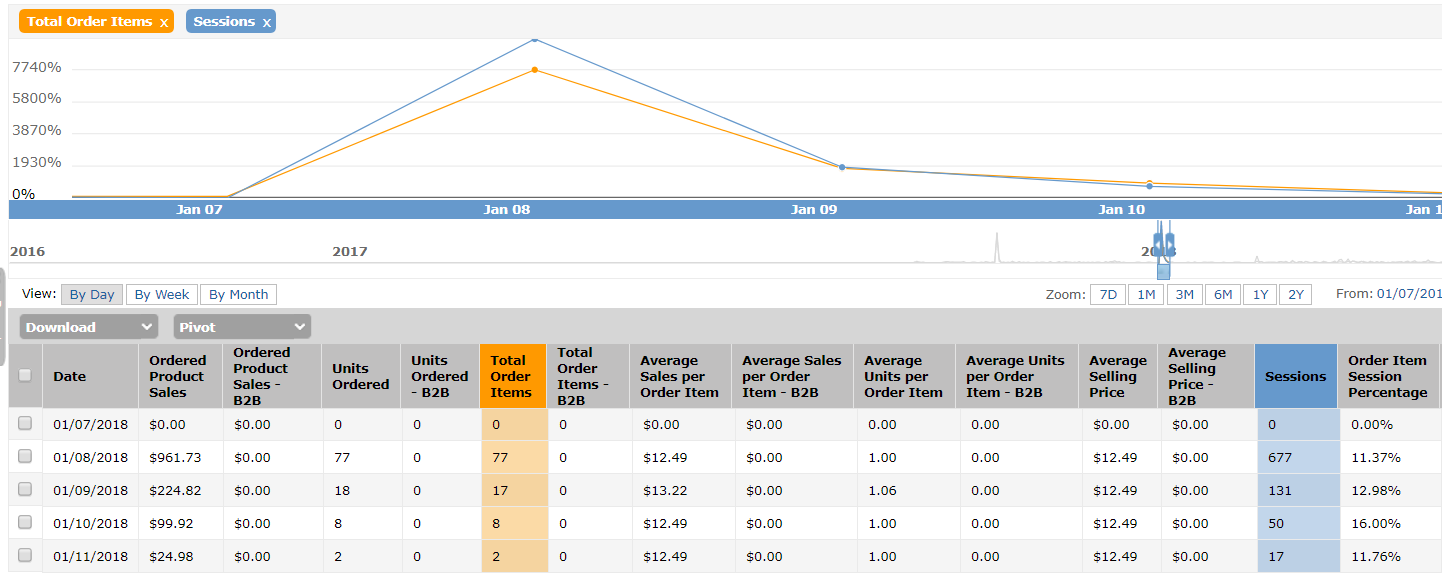 On January 8 I got 77 sales, next day 18 sales, & the next day 8 and then 2 sales.
Total: 105 pairs sold, 875 clicks = ~$1050 revenue
May 21, 2018: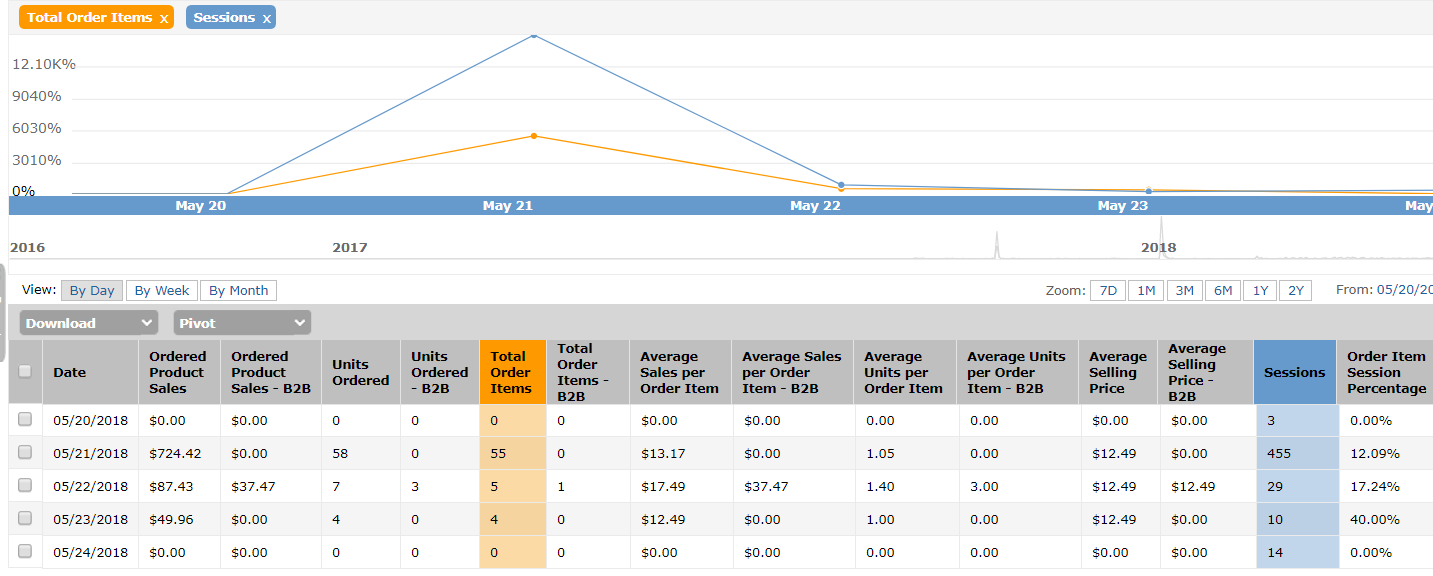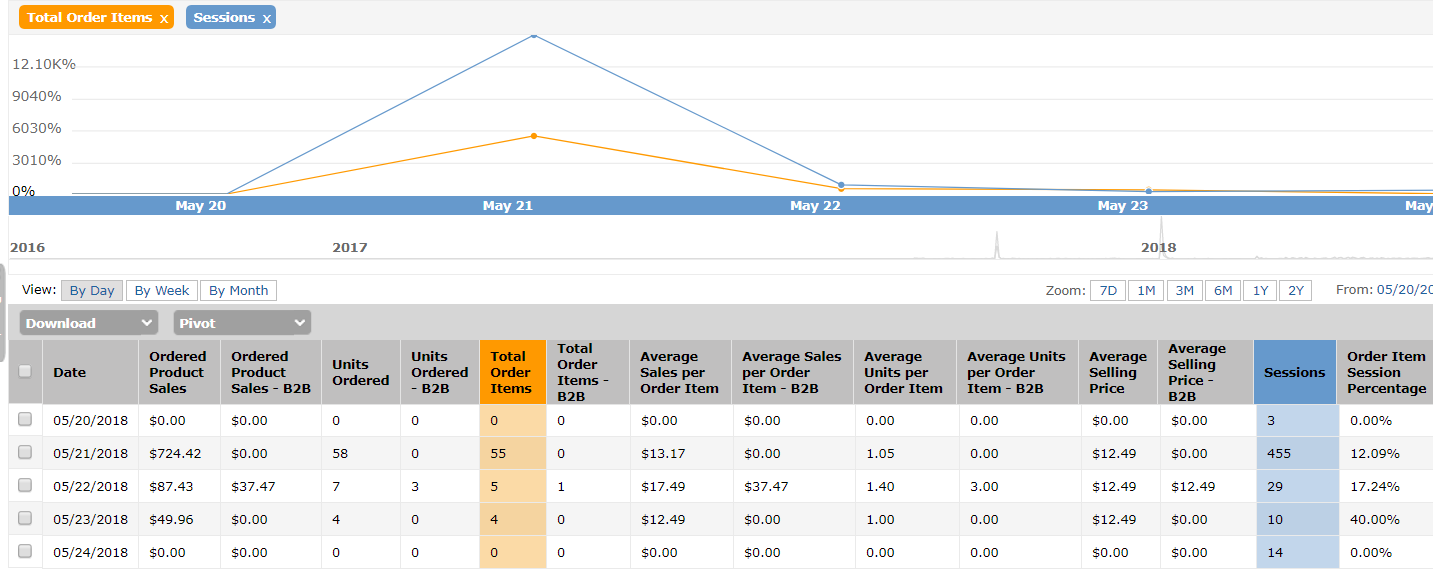 On May 21 I sold 58 pairs, next day 7 pairs, the next day 4 pairs.
Total: 69 pairs sold, 494 clicks = ~$690 revenue
All in all thanks to Kinja Deals I generated $2500 in revenue. Not bad for three posts, don't you think?
The power of authority blogs
From these three promotions, Kinja made about $100 from my products alone in affiliate commissions, not to mention they got all the extra sales from cookies (because Amazon has 24h cookies, and Kinja Deals users are there to buy stuff).
Just check out their article: The 17 Most Popular Products of 2017, As Purchased By You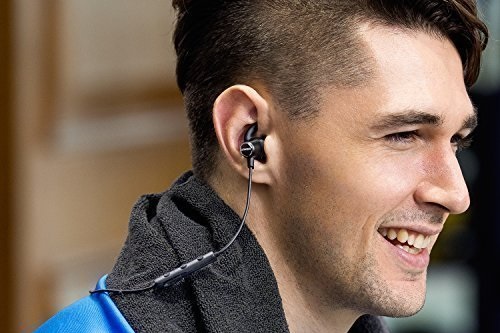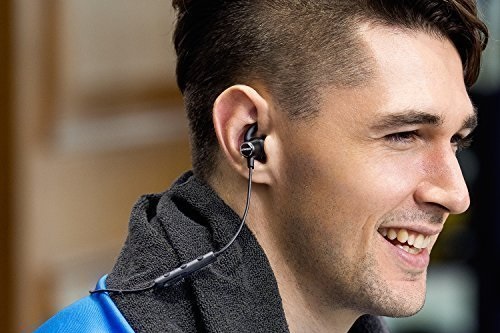 The number one most sold product through Kinja Deals in 2017 was ANKER Soundbuds Slim Wireless Headphones which they have sold 29731 times.
Let's do some math:
Let's say the product has an average price of $25 (it is priced $26 at the moment of writing this article).
For Electronics the Amazon gives affiliates a 4% commission.
4% of $25 = $1
That means that if they sold 29731 headphones, then they've made $29731 just from this product alone!  That's HOLY F*CK a lot of money from just one product.
Thanks to cookies, they've made at least double the money just by getting a click from this product. Think about that. It's amazing how powerful these authority blogs are.
The site is a power machine.
Conclusion
Not only I'm happy about the revenue, but it helps to popularize the brand and I'm getting precious backlinks to my website, which helps SEO a lot.
I hope this article will achieve one of two scenarios:
1. You will try to leverage the power of Kinja Deals for your Amazon FBA promotions.
2. It will inspire some of you to create a truly great blog that earns a lot of money through affiliate commissions.
Now It's Your Turn
I hope that with this guide you learned something valuable.
And now I'd like to hear from you:
Do you have any questions about this process? Or maybe you have a cool tip that I didn't include here.
Either way, let me know by leaving a comment below right now!
- Advertisement -