- Advertisement -
Do you own a Forum or a Community that has a lot of members, but you haven't made a penny out of it? Or maybe a news site?
I have a solution on how to start making money! It's called Skimlinks.
What is it and why it's the perfect solution for forums?
Skimlinks transforms all the links on your website (or forum in this case) as affiliate links where possible.
For example, if someone has linked to a product on Amazon in a post, Skimlinks would transform it into an Amazon Affiliate link. If anyone would buy anything from this link, you as the owner of the forum would benefit from this.
That way your community (users) generate content, and you can earn money.
Skimlinks incorporates more than 48500 affiliate programs. If anyone refers to a product or service in a post, most likely it can be transformed into an affiliate link.
How to implement the code on your forum?
It is very easy to implement Skimlinks on your website / forum.
When you have made an account, go to Publisher Hub where you can access your unique JavaScript code in Settings>Install section.
The script can be added directly to your site template just before the </body> tag, by using Google Tag Manager or directly into popular CMS and platforms like WordPress, Drupal, Joomla, Squarespace, Weebly and Blogger.
Here's how the Skimlinks dashboard looks like and how the code looks like when implemented: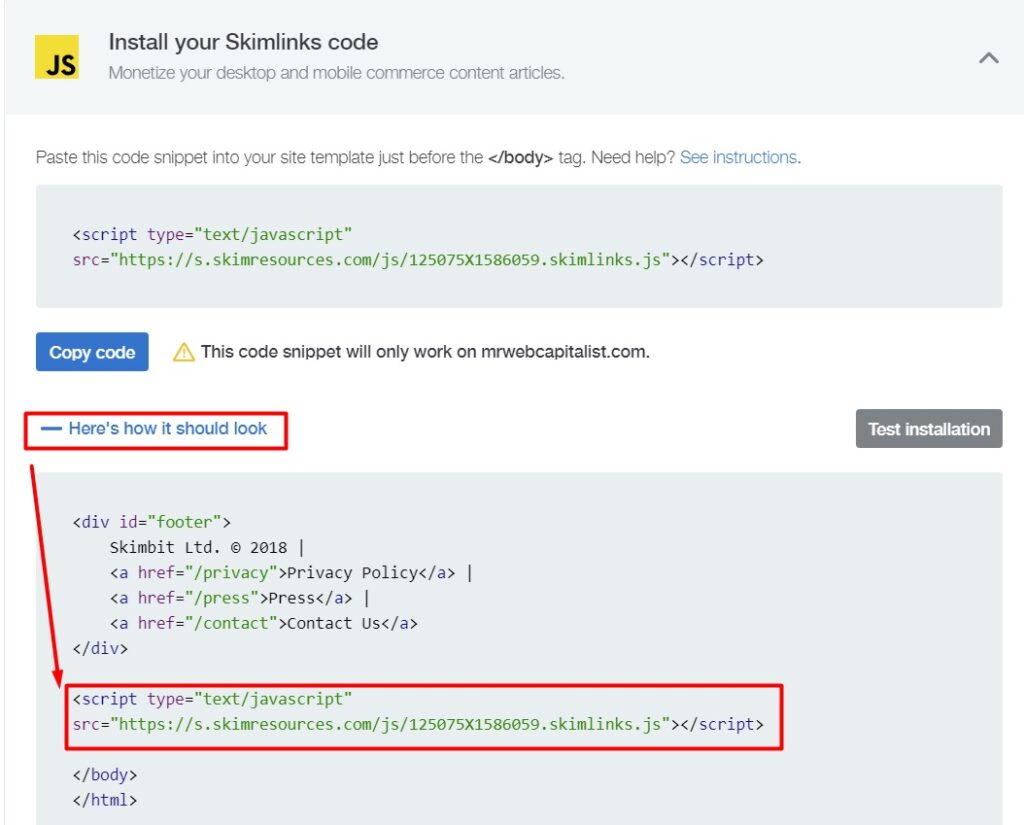 The Publisher Hub also has guides for installing Skimlinks on different platforms. It truly is easy to implement the code on any platform.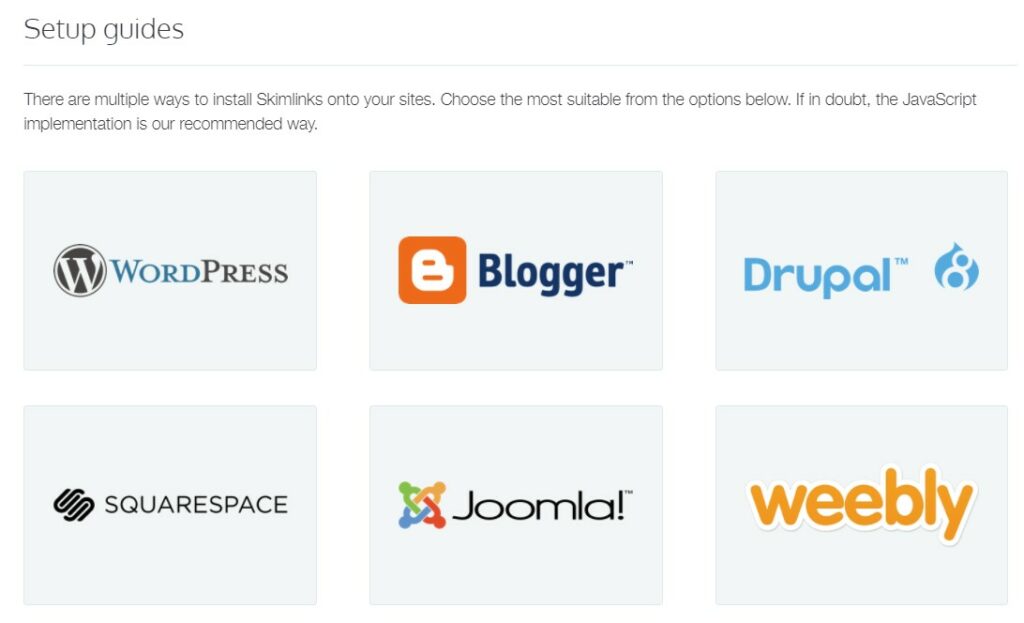 Join Skimlinks now and transform your forum or news site into a money-making machine!
- Advertisement -