- Advertisement -
… or How I make an extra $5000 a year thanks to Reddit by working 2 days a year
You may know me as the guy who wrote Reddit-Twitter Master Method: Guide to Massive Traffic.
I want to tell you about my other precious method, that I call the Amazon Affiliate Income Explosion.
The method that I will show you in this guide, haven't been shared in the previous guide.
I wanted to keep it for myself exclusively, but once I heard all of the positive feedback for the Reddit-Twitter Master method I decided to share this one as a thank you for the support.
This method is to be used two times a year for an extra income boost.
First one is on Amazon Prime Day and second is on Black Friday/Cyber Monday (they're few days apart, so they count as one).
It has helped me earn extra ~$5000 a year for just a few days of work.
With this guide, you will learn how I did it. Oh, and by the way, you don't need an established traffic to your website or social following of any kind.
It's that easy! And traffic, as you know, is the hardest thing to acquire.
Things you need to make this method work:
1) You need to have a website OR make a new website (simple WordPress will do)
2) Apply to Amazon Affiliate network (US account) – skip this step if you already have an account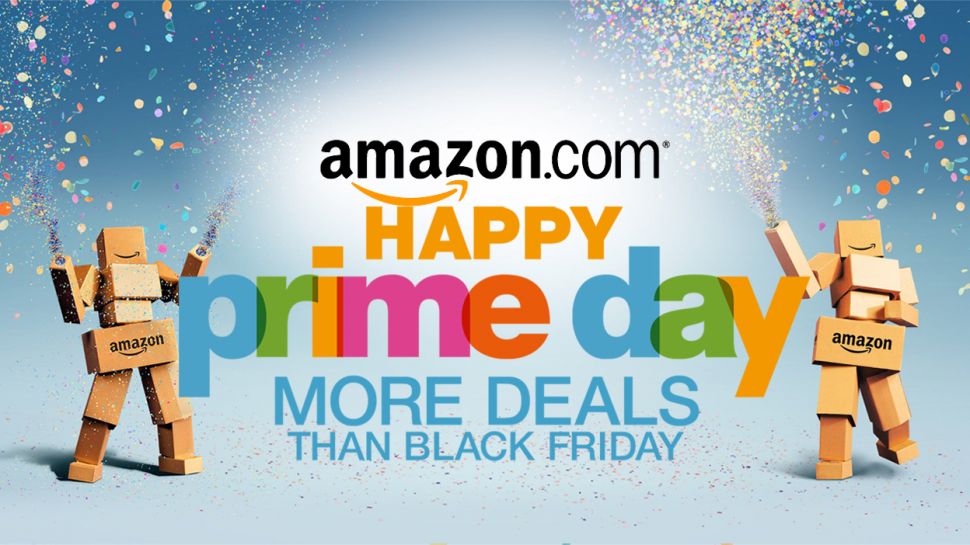 When is Amazon Prime Day, Black Friday & Cyber Monday in 2018?
Prime Day 2018 was on July 16, 2018.
Black Friday 2018 is on Friday, November 23, 2018
Cyber Monday 2018 is on Monday, November 26, 2018
Here's the proof of my Amazon Affiliate income of previous years since 2016 when I implemented this method.
Earnings November 2016 (Black Friday 2016 – November 25, Cyber Monday 2016 – November 28)
Earnings July 2017 (Amazon Prime Day 2017 – July 11)
Earnings November 2017 (Black Friday 2017 – November 24, Cyber Monday 2017 – November 27)
As you can see I have large spikes in traffic and sales around the "big" shopping day.
You might ask how did I get the rest of the earnings for the rest of the month?
As I mentioned earlier I have a main method of earning money via Reddit that I've called the Reddit-Twitter Master Method: Guide to Massive Traffic.
You should check it out if you are interested in making money all year long!
By knowing this method, it will continue to bring you money for years to come every Shopping Season.

If you're curious about buying Amazon Affiliate Income Explosion, here's a $5 coupon code: MRWEB
Now It's Your Turn
I hope this story inspired you in one way or another.
If you liked this article, read about other ways How I make money Online here.
And now I'd like to hear from you:
Do you have any questions about anything? Or maybe you have something to say about my ventures?
Either way, let me know by leaving a comment below right now.
- Advertisement -