My name is Martin Sulcs and I'm 30 years old. I've been earning money online since 2016 (noteworthy amount). While I tried to make money since 2009, only in 2016 I found my first real considerable income source. Since then I've found various methods on how to make money online, and right here I'm going to tell you about all my success and failures.
My dream since I was 20 and got my first real 9 to 5 job was to make passive income online. While I'm getting closer to this goal every day, there's still a lot to do.
One thing I can tell you right off the bat. Passive is not entirely passive for no one, as you will have to actively work for your "passive income" not to lose traffic/sales/leads/interest etc.
With this blog, I want to educate & entertain (with my real life stories) other people who are in the same pursuit as me: to make money online.
This blog will contain strong language. I will talk about White-hat as well as Black-hat techniques. I don't care how I make money online, as long as it is not illegal.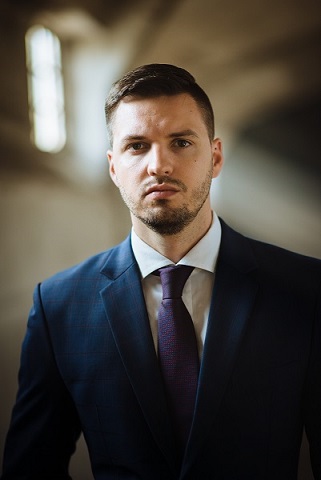 My background
I started my career online when I was 21 years old and I made a tech review blog. Little did I know that I had to make UNIQUE content to be noteworthy to Google. My site didn't show up much in search results because of duplicate content (I got reviews from free article directories). Nevertheless, each article had an Amazon affiliate link, and I did sell a TV which cost around $800. That made me my first commission of $42, which I couldn't withdraw for years because Amazon has the $100 withdraw limit for non-US citizens.
I deleted the site, but I was hooked.
After that, I made a gaming videos tube site which made me $200 in AdSense revenue in about 3 months. Then it lost rankings on Google and there were no clicks to the site. I closed it soon after.
Then I made a blog about horses. Yes, motherfucking Horses. I have no idea what the fuck was I thinking, but the idea was that it's going to be a niche site. I posted various nonsense to the blog and I closed it in 6 months without making a penny.
In the middle of it all, I made various social media accounts, Facebook pages, Instagram accounts, Twitter account, Youtube channels, etc. While I haven't made much money with them, I did, however, learn a lot.
My favorite of them all was a Gaming/Tech Twitter page where I posted daily deals. My inspiration was a website called Kinja Deals. I worked very hard posting every single day for a couple of years and I had a moderate success with it. The real money came when I discovered & applied a TWIST to my method (Yes, I wrote this). That's when I started making some real money. That's the moment when my life turned around and I started making money online way more than my day job.
Few years later here I am, writing this blog to tell you about my adventures.
Mr. Web Capitalist has been born 🙂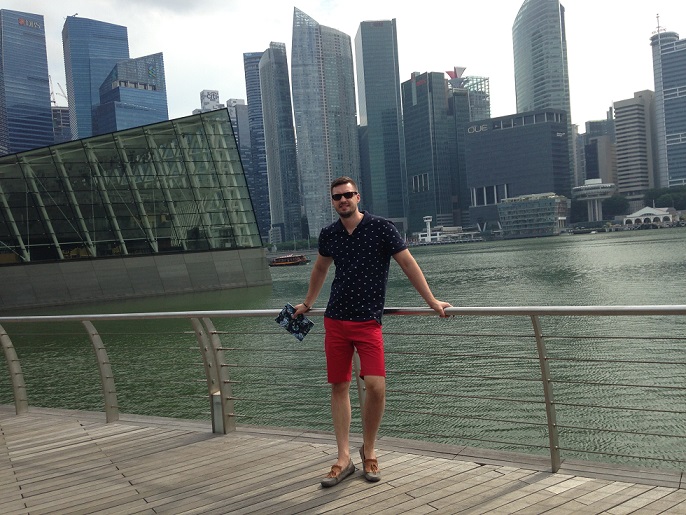 What I'm doing now
In 2018 I launched several info products, which has been very successful. More about my first launch here. I've made more than $30'000 with the first product launch.
I'm still actively doing affiliate marketing in many forms.
I have several Amazon Affiliate product niche websites, which are bringing me income till I'm going to flip them in a year or two for 24x monthly profits.
I'm working on several software programs for botting, making life easier for online marketing.
I'm running this blog. My plan is to create the highest quality content, and the traffic will come. I hope this blog in several years will be able to generate 100K monthly traffic.
Contact me
If you want to contact me use this contact form or send me an e-mail to martin@mrwebcapitalist.com
I hope this blog will help you make a solid income online or just inspire you. If it does kindly send me an email and I'd be more than happy to help you as much as I can.